Application: Elbow shaping , Elbow press forming, Tee hot forming


Product Detail
Main feature:
Manual and semi-automatic operation methods
The working pressure, travel range of slider can be adjusted according to process requirements. Two process modes for choose: constant pressure process and constant stroke process
The slider has two speeds, fast and slow speed mode, is convenient for the operator to control the workpiece.
Sliders and tables have T –slots, easy for installation of molds.
Four-column guides ensure stable accuracy and easy maintenance .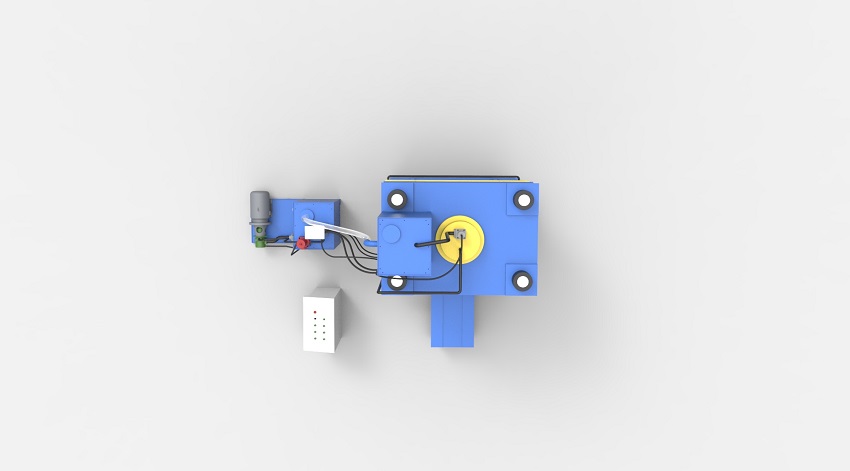 Machined:
Machine frame will be putted into the tempering furnace to remove the internal stress after welded, machine lifetime will be much longer.
Modern five-sided machining center and CNC boring and milling machines perform machining to ensure the highest precision of the workpiece .
Cylinder:
The master cylinder is designed for high speed, small motor power, fast lifting speed and high efficiency.
The piston rod is made by heat treatment, using high quality imported seal, high wear resistance and durability. High guidance accuracy .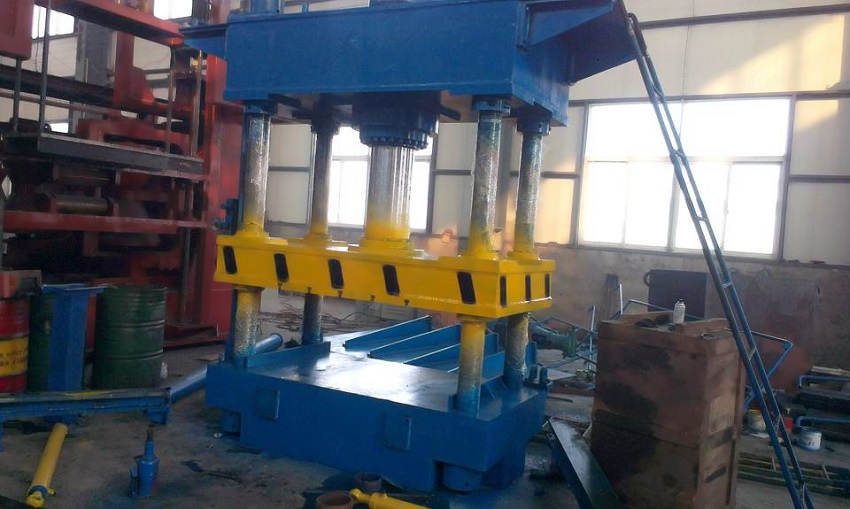 Hydraulic and electric:
All pipelines and flanges have been subjected to vibration and oil leakage tests , which greatly reduce oil leakage from pipelines, and are easy to maintain and safe.
The hydraulic system is equipped with overload overflow protection to ensure no leakage and level gauge for direct reading and checking of the oil level.
Variable pump provides high pressure, high speed, durability and low noise.
The suction port of the oil pump is equipped with an oil filter to ensure the cleanliness of the pump and hydraulic system
All electrical, hydraulic and mechanical components are in line with industry standards and products are spread throughout North America and Europe.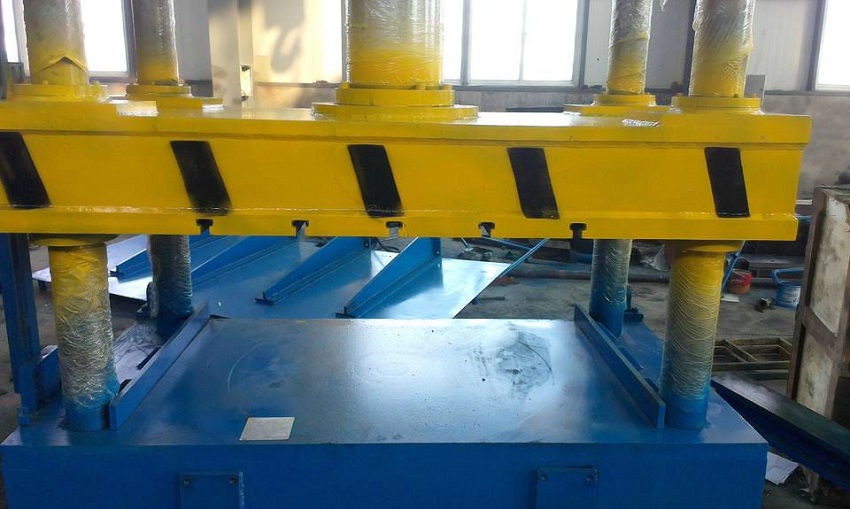 Safety:
In order to prevent the slider from falling down, the machine is provided with hydraulic support safety circuit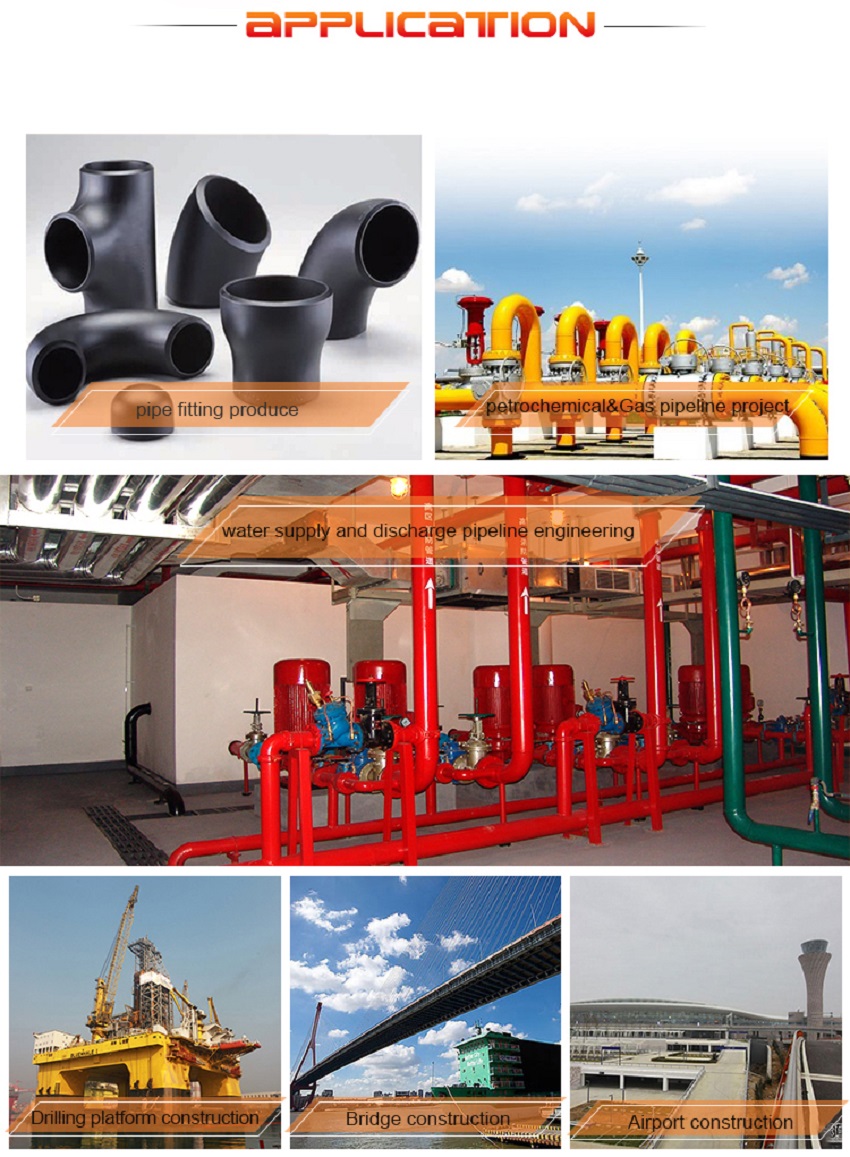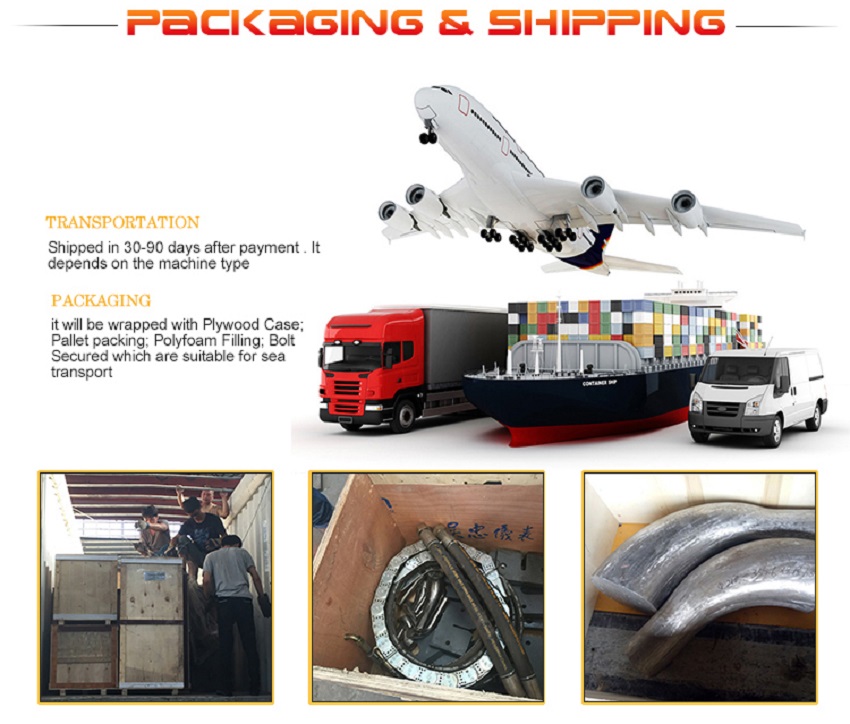 HEI YAN INT'L DEVELOPMENT LIMITED
Contact person:HeiYan
Tel:+8618931727100
Whatsapp:+8618931727100
Fax:+86-317-3072427
Email:sales1@heiyangroup.com
Address:Building A of One World Business Center.Cangzhou.Hebei.China.

Leave Message
Please feel free to give your inquiry in the form below.We will reply you within 24 hours