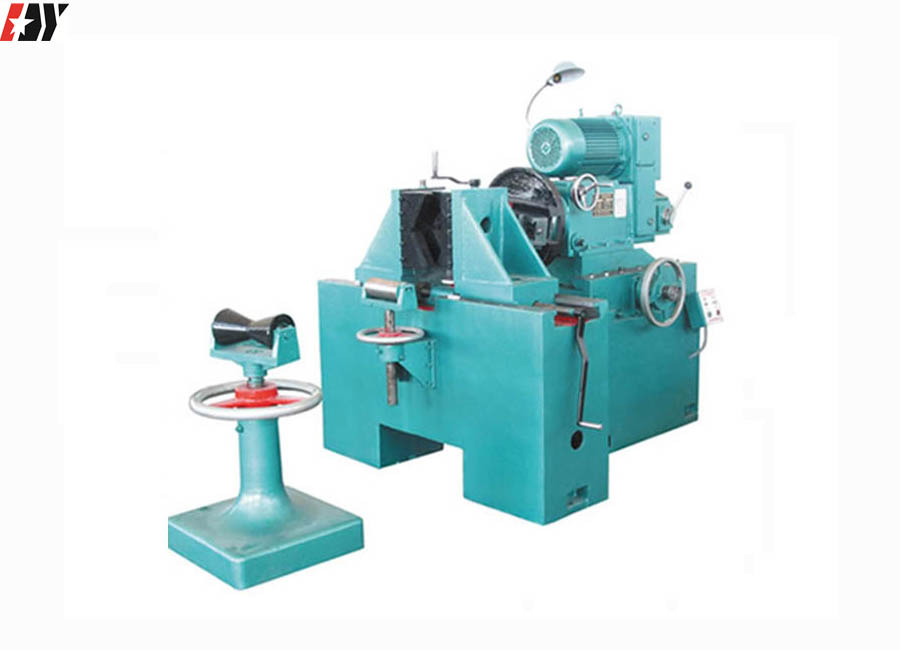 914 simple type low cost and good quality elbow beveling machine
1.Type:Automatic sliding type
2.Process size:OD114----1620mm thickness 10-100mm.
3.Bevel type:Single V, double V and U type.
4.With pipe and elbow support plate.
5.For elbow, tee, bend, pipe and tee end beveling.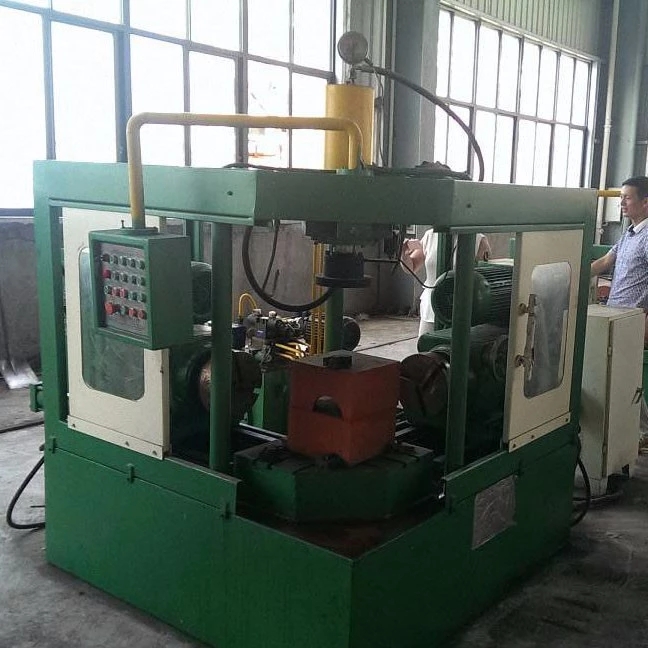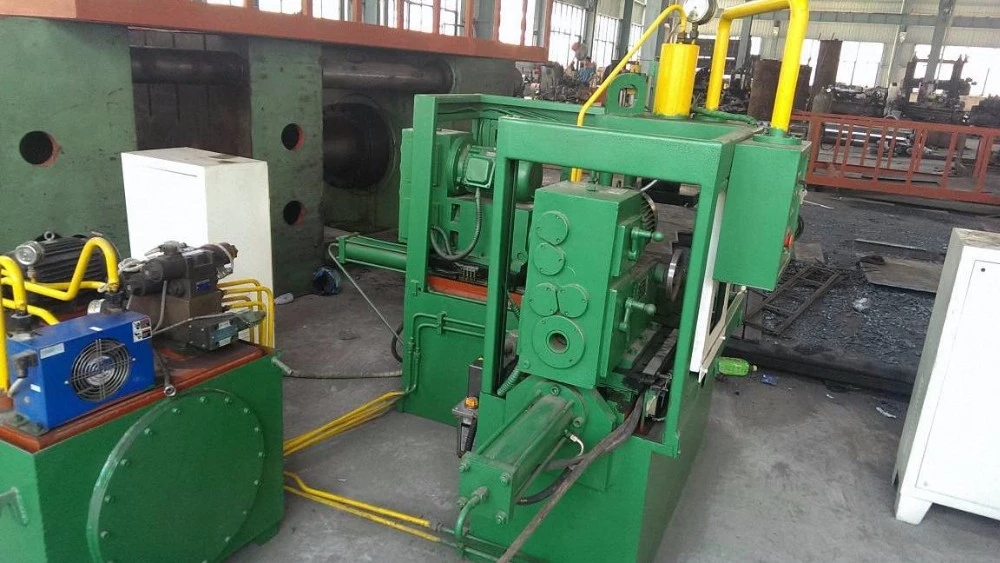 HEI YAN INT'L DEVELOPMENT LIMITED
Contact person:HeiYan
Tel:+8617743624140
Whatsapp:+8617743624140
Fax:+86-317-3072427
Email:ceo@xnmac.com
Address:Building A of One World Business Center.Cangzhou.Hebei.China.

Leave Message
Please feel free to give your inquiry in the form below.We will reply you within 24 hours