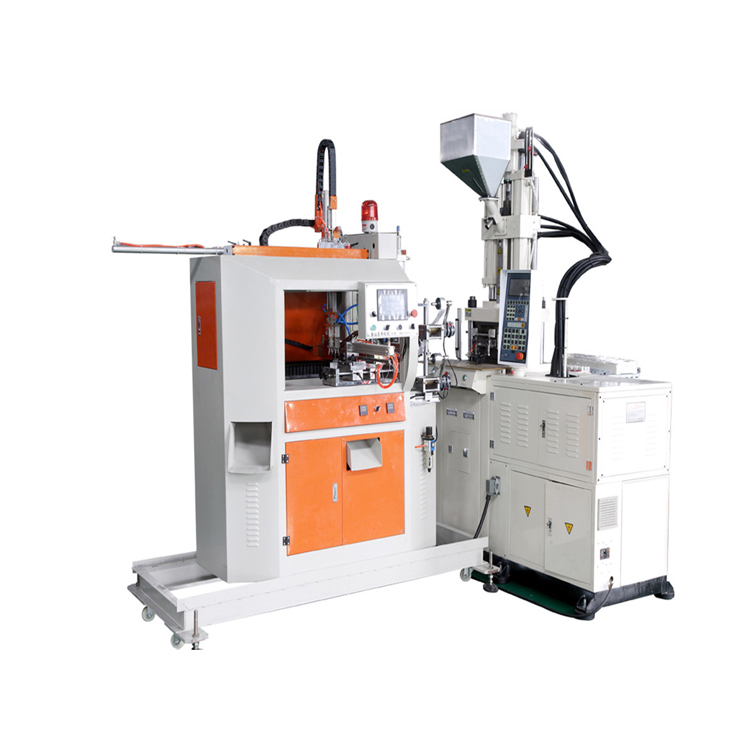 China Shoe Machines Factory Price

The following materials are suitable for our products:GPPS, HIPS, SAN, ABS,LDPE, HDPE,PP, PPO, PA6, PA66, ACEAL COPOLYMER, CAB, PET, PBT,PC, PMMA, hard PVC, soft PVC,PU, EVA, PSF, Bakelite, BMC. This machine belongs to our R series rotary machine, when the machine is working, a fixed upper mould, together with two or more moulds will be acting and moulding by turns in a same plane, one mould is moulding and other lower moulds are working in the matched molds area. The machine enjoys high safety and can greatly improve working efficiency and reduce labor intensity.
HEI YAN INT'L DEVELOPMENT LIMITED
Contact person:HeiYan
Tel:+8617331742083
Whatsapp:+8617331742083
Fax:+86-317-3072427
Email:heiyan@xnmac.com,production@xnmac.com,sales@xnmac.com
Address:Building A of One World Business Center.Cangzhou.Hebei.China.

Leave Message
Please feel free to give your inquiry in the form below.We will reply you within 24 hours