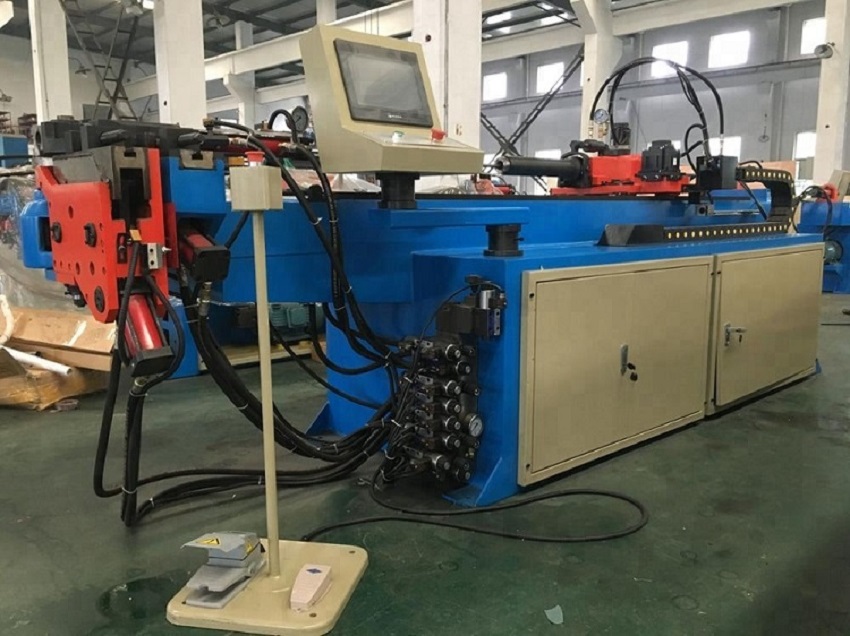 Good News for New Production Line of Pipe Bender Will be Officially Push to the Market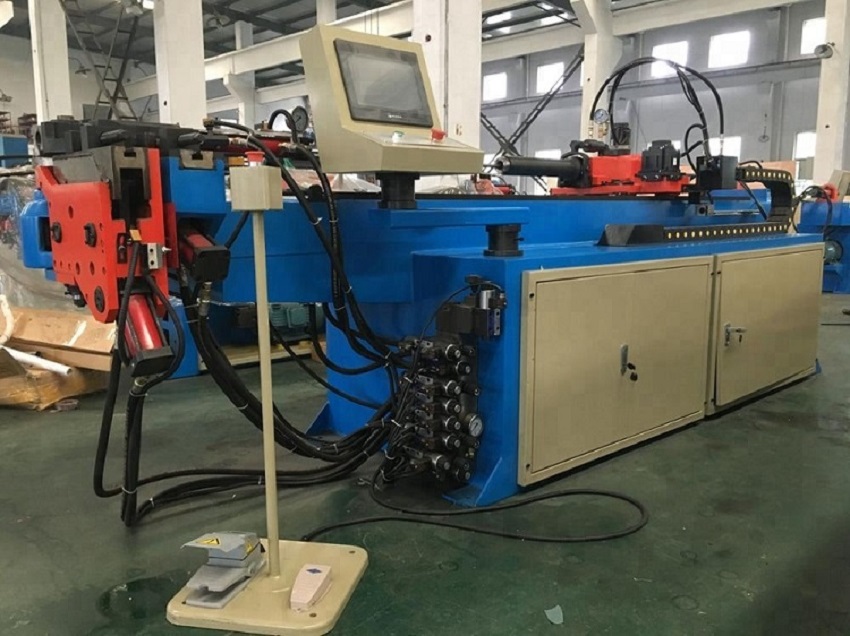 Functional Characteristics
.This machine adopts vertical slide type upper and lower cutter,cutting tool stability, long service life,high precision of sawing .
.European design, the head of the application of multi gear structure ,strong torque ,cutting ability is better, low noise;
.Carefully designed feeding system .feed length design 10
650mm/mz(three times of feeding )feeding floating clamping system, promise not to hurt the workpiece surface,Higher accuracy;
.The unique main clamp,strong strength and strong stability;
.The use of cooling liquid,centralized recovery of iron;
.Equipped with electrical transformer ,current controller,effective protection of the saw blade;
.Equipped with independent hydraulic system,convenient maintance,stable performance,neat,beaufiful .
The new production line catalog is as below: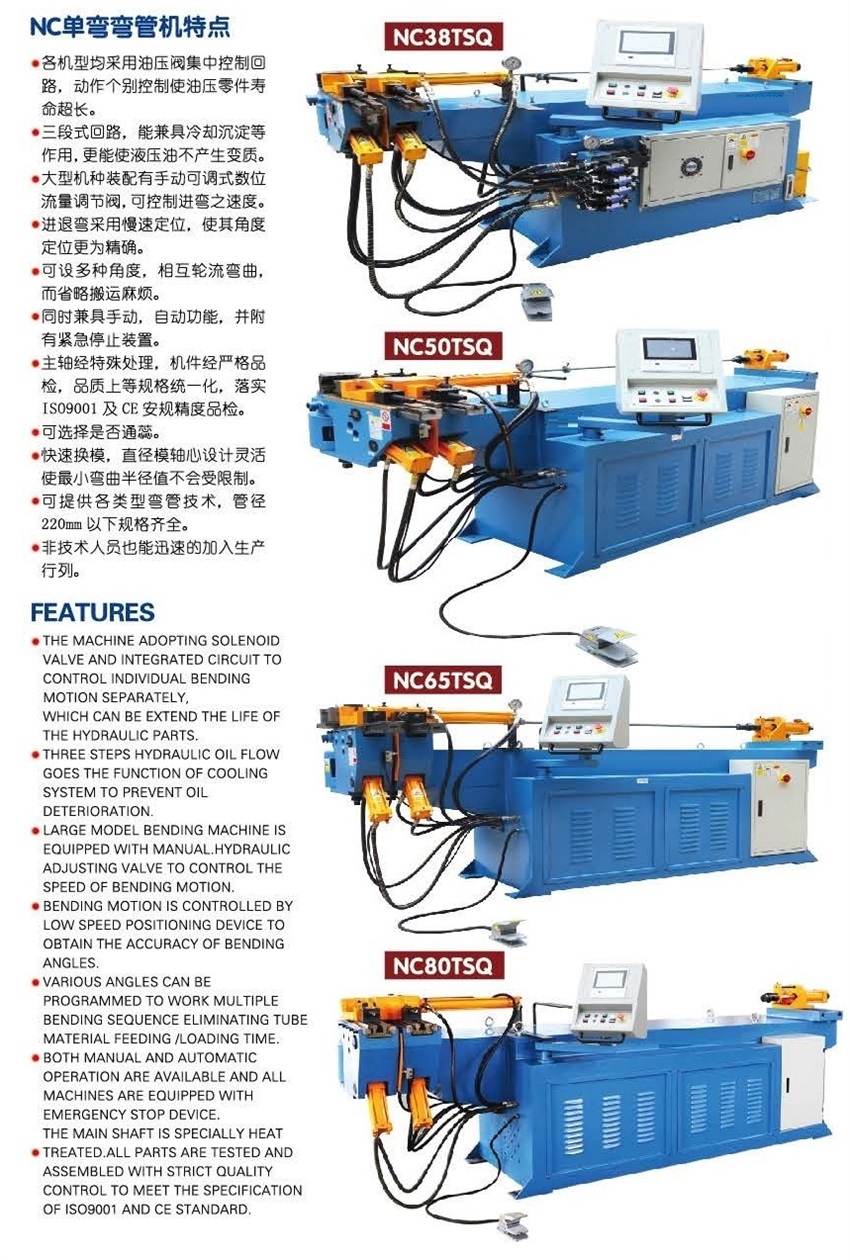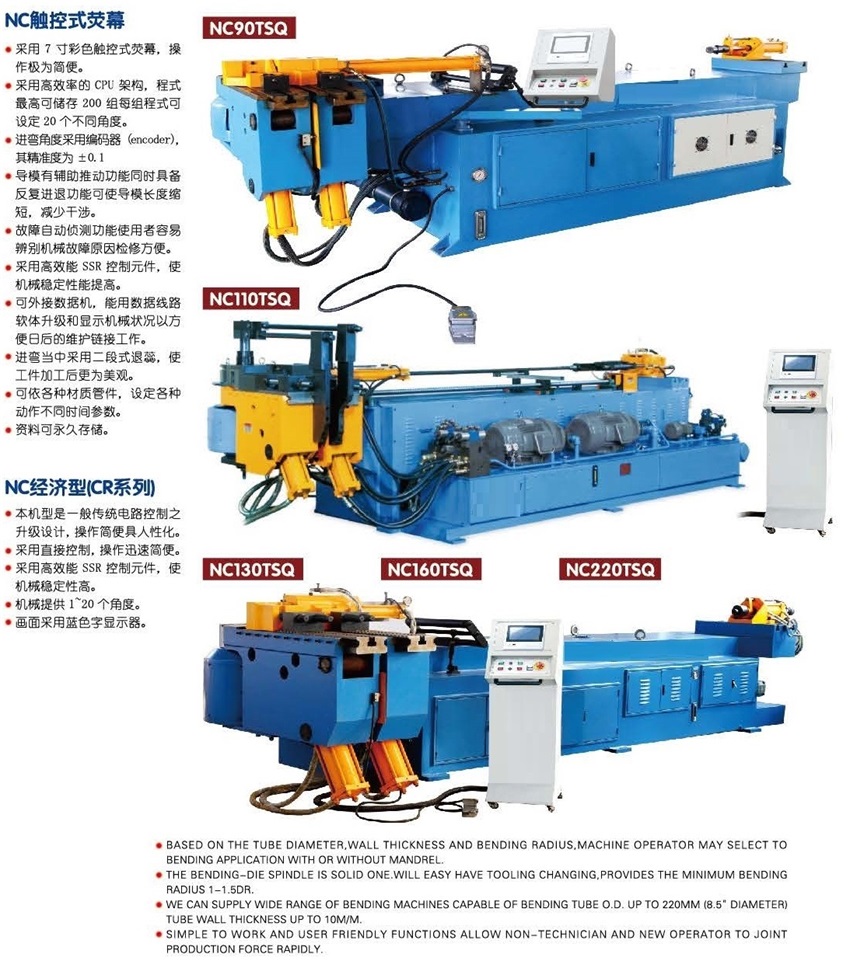 Welcome all my friend feel free to send inquiry to us ,we are always at your service.
Email:sales3@heiyangroup.com,
Tel:0086-317-3072427
Fax:0086-317-3047113
Whatapp/M.P:+8618131717512







HEI YAN INT¡¯L DEVELOPMENT LIMITED
Contact person:HeiYan
Tel:+8618931727100
Whatsapp:+8618931727100
Fax:+86-317-3072427
Email:sales1@heiyangroup.com
Address:Building A of One World Business Center.Cangzhou.Hebei.China.

Leave Message
Please feel free to give your inquiry in the form below.We will reply you within 24 hours