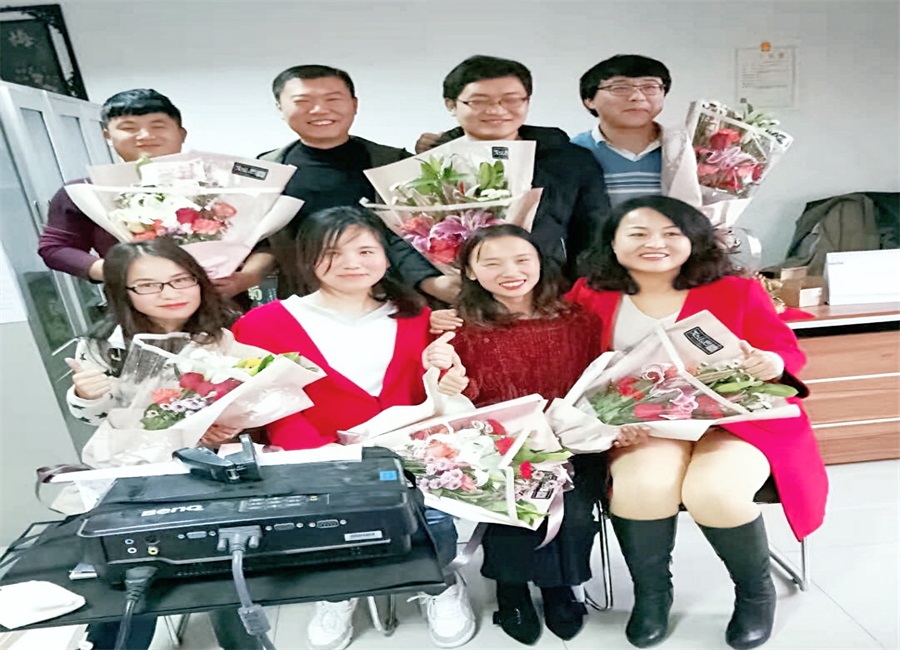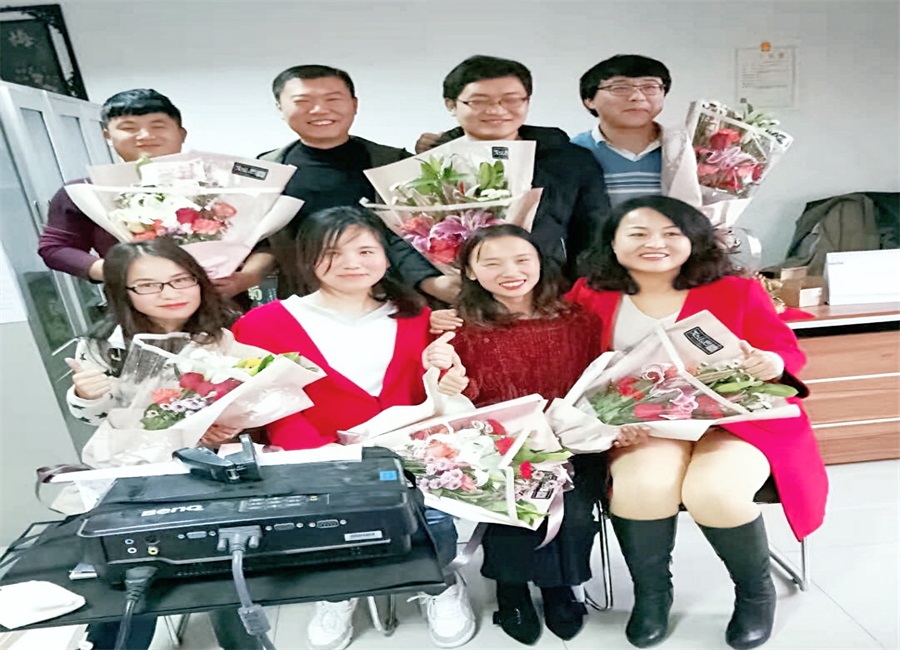 Harvest October 6 colleagues signed the orders of pipe fittings machine and moulds,elbow machine,band saw machine,beveling machine,moulds.
We open a more big market ,thanks for everone's effort.
Our coumpany will have a more brilliant tomorrow.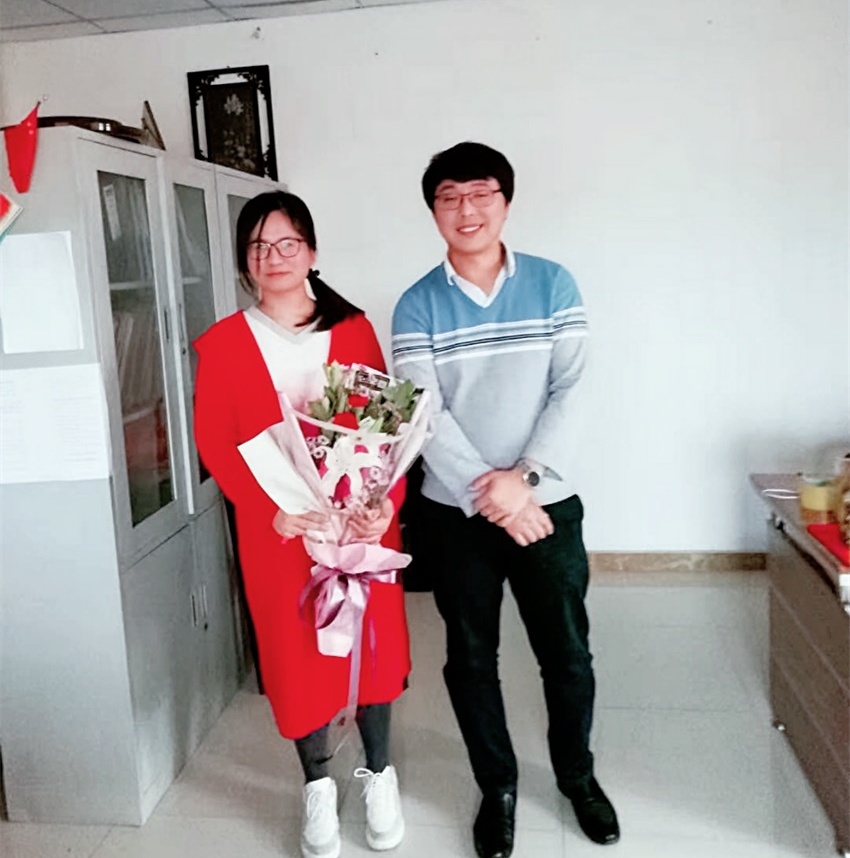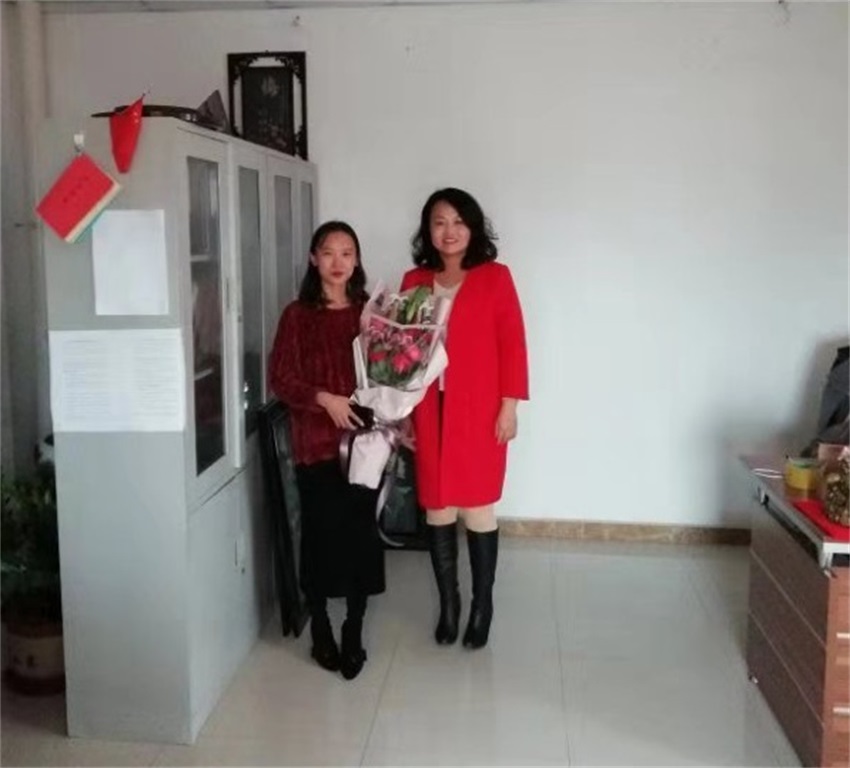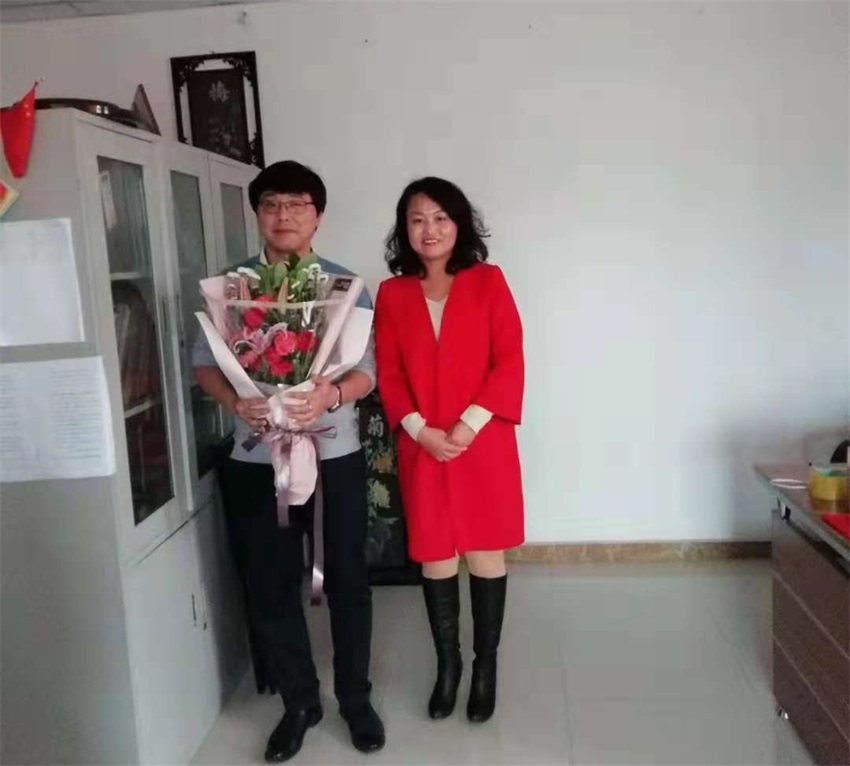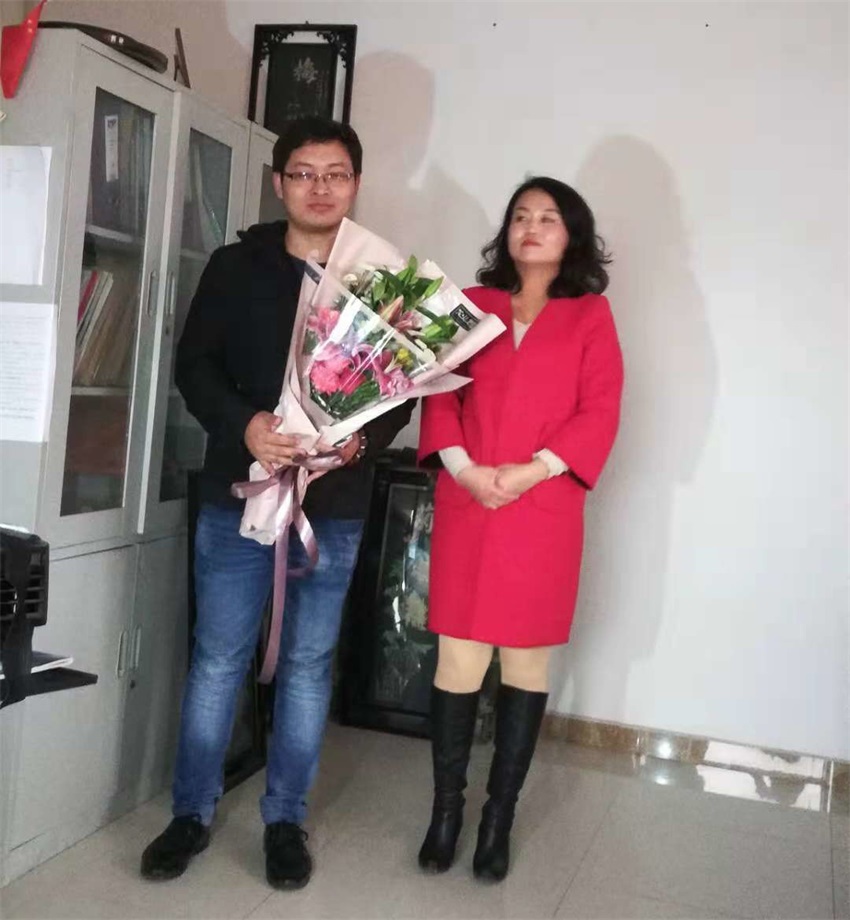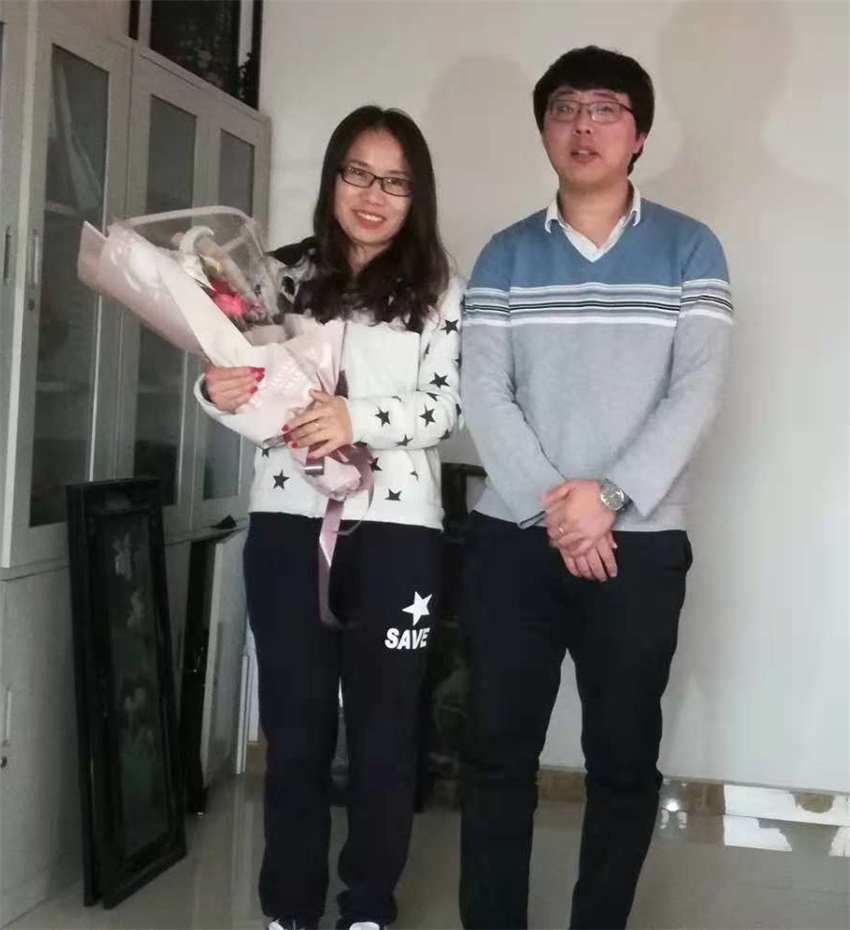 we believe our November ,will also can got more successfully,congratulations again!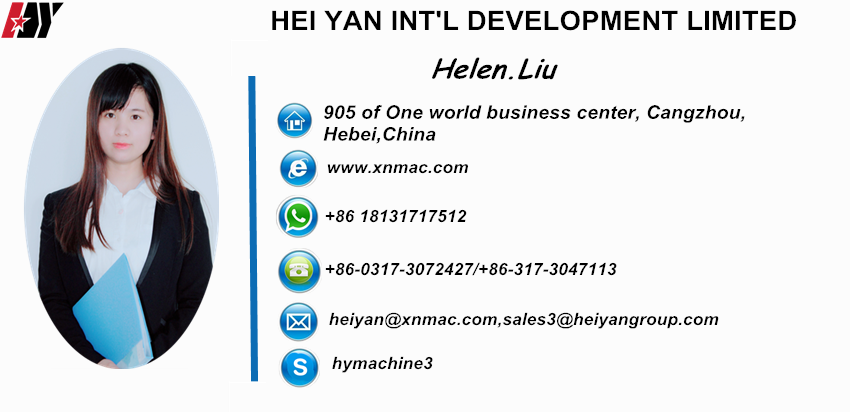 HEI YAN INT'L DEVELOPMENT LIMITED
Contact person:HeiYan
Tel:+8617331742083
Whatsapp:+8617331742083
Fax:+86-317-3072427
Email:production@xnmac.com
Address:Building A of One World Business Center.Cangzhou.Hebei.China.

Leave Message
Please feel free to give your inquiry in the form below.We will reply you within 24 hours