Hot Forming Pushing Elbow Making Machine Buy Elbow Machine In China are designed and constructed for manufacturing the small radius (1.0D-1.5D) carbon steel and alloy steel elbows, The production standard will be ASME B16.9, ASME B16.28, DIN2605, etc, These produced elbows will be widely used in the connection of the industrial pipelines for the Petrochemical.
Main Features of High efficient and convenient portable elbow hot forming machine:
1. High strength steel metal via gas shielded welding framed machine base is used on Hot mandrel elbow machine
3. Production of Hot mandrel elbow machines are seamless 45, 90 Deg LR&SR elbows size ranging from 3/4" to 36" with thickness up to 60mm, with production standard according to ASME B16.28, ASME B16.9 DIN2605 or Customized is preferable
4. Processing materials of Hot mandrel elbow machine are carbon steels
5. Elbows will be formed in hot forming process with the high or medium frequency heating system
6. OEM is available
We also supply:
Tee cold forming machine, hot mandrel elbow machine, induction tube bending machine, elbow chamfer machine, tee beveling machine, reducer beveling machine, pipe&tube processing machine, pipe end facing machine, die mould and mandrills, pipe fittings.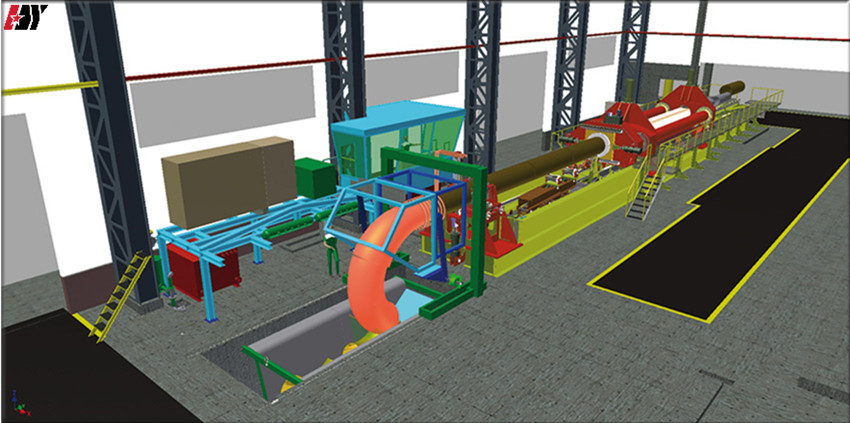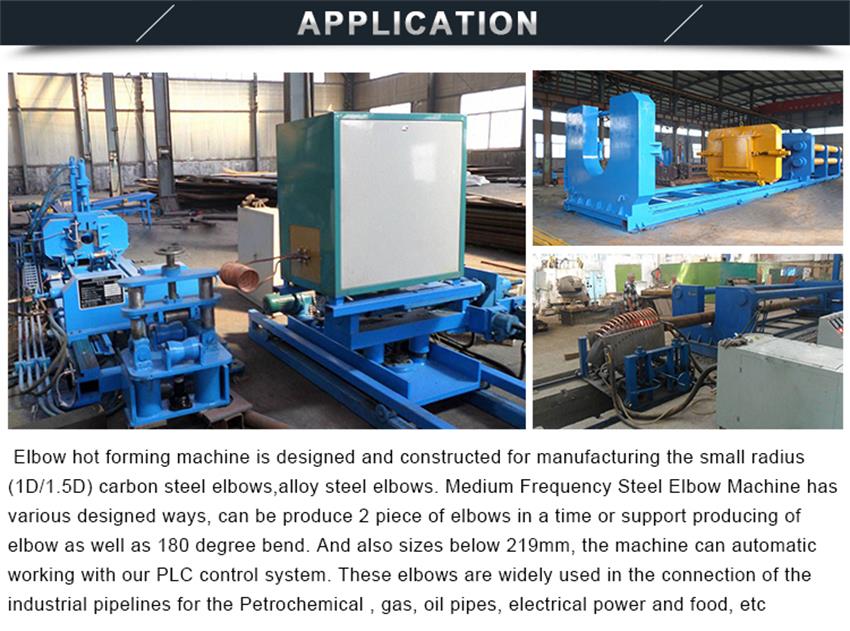 The mould and die for the Hot Forming Pushing Elbow Making Machine Buy Elbow Machine In China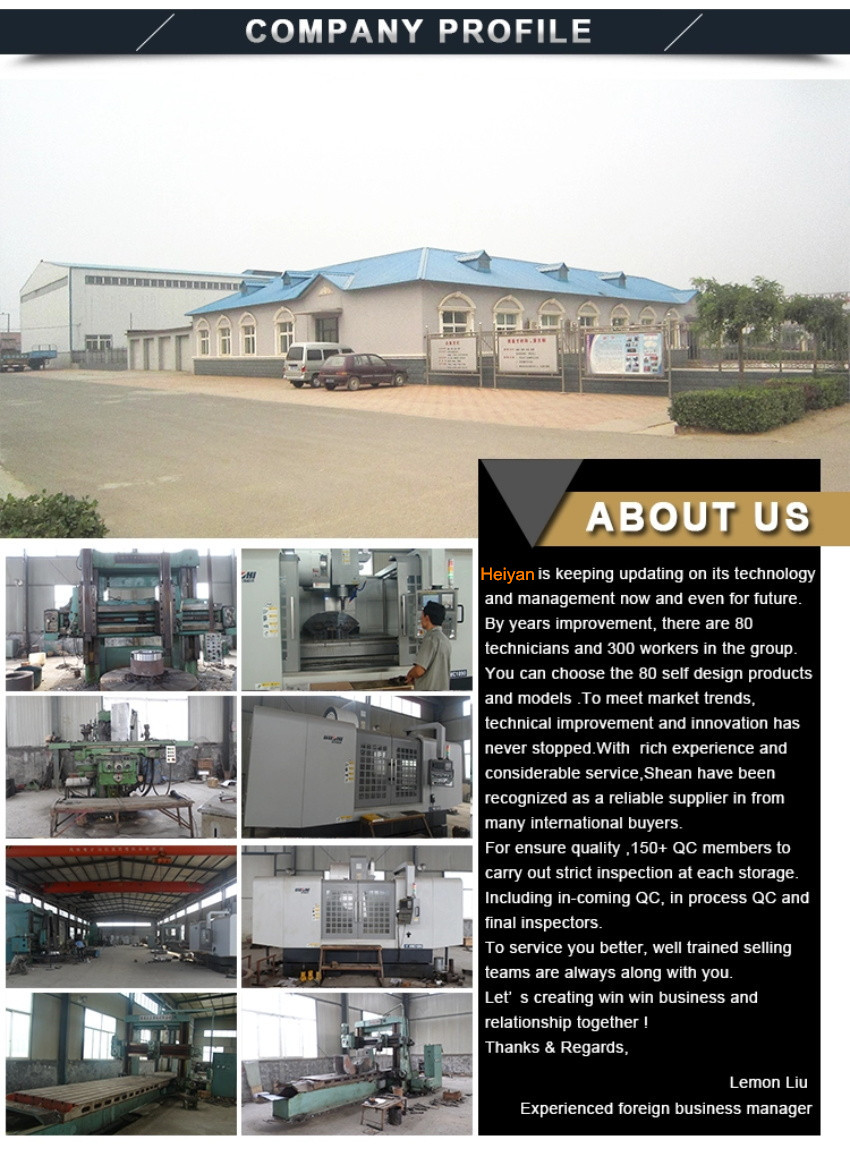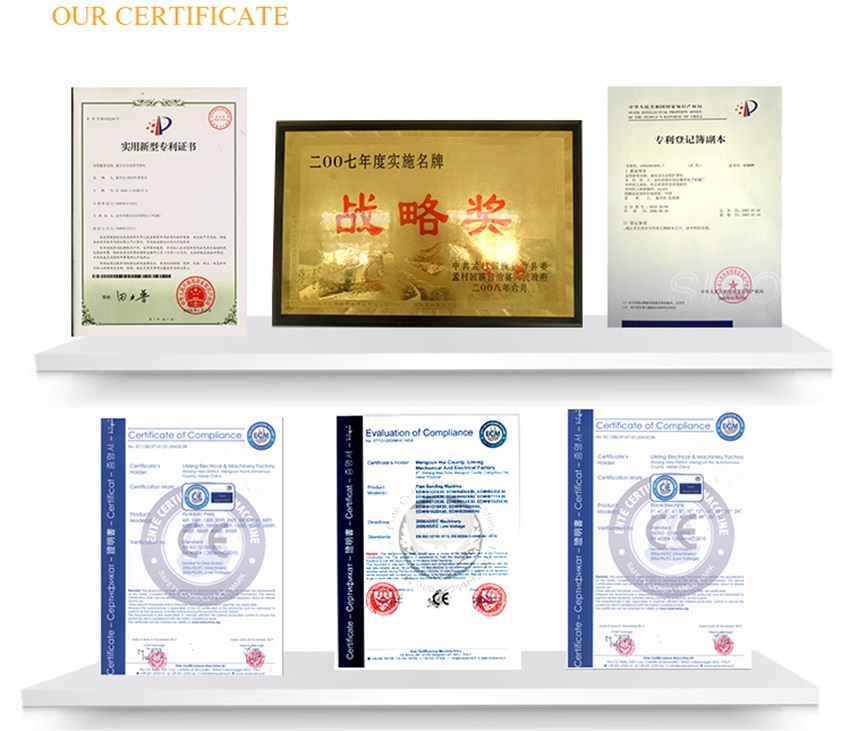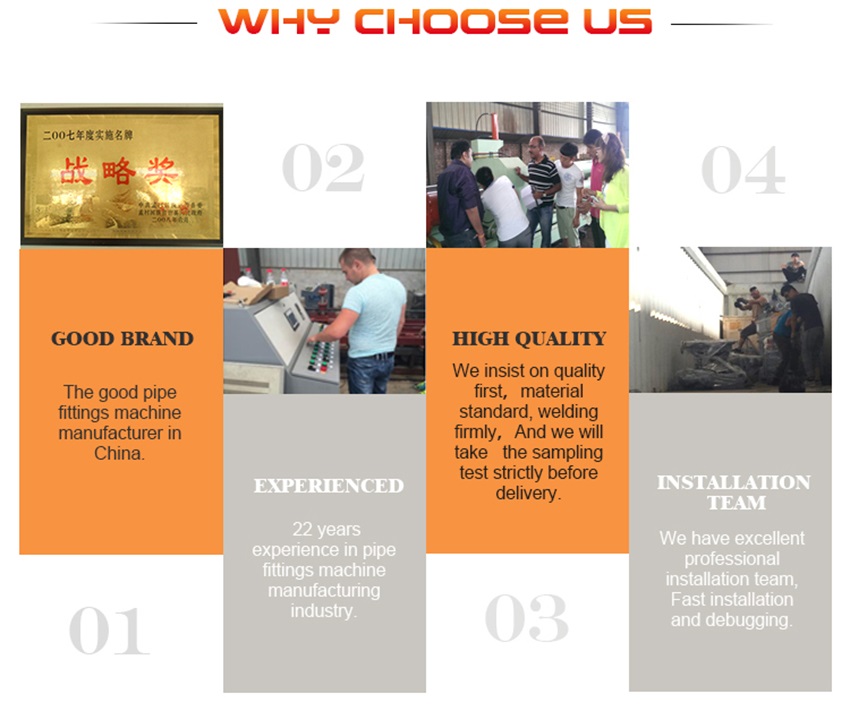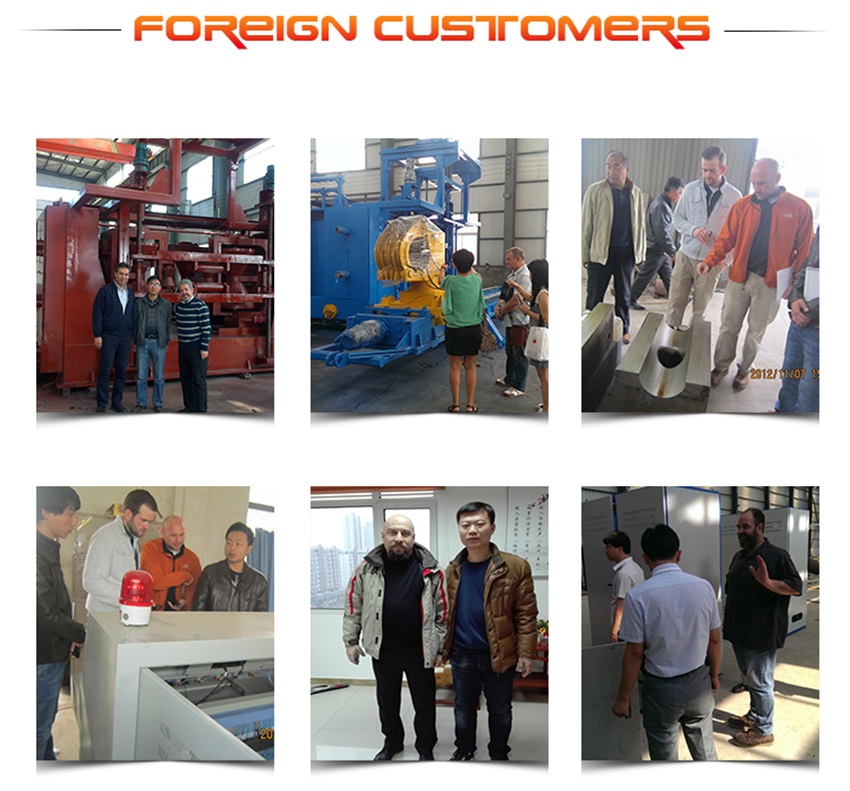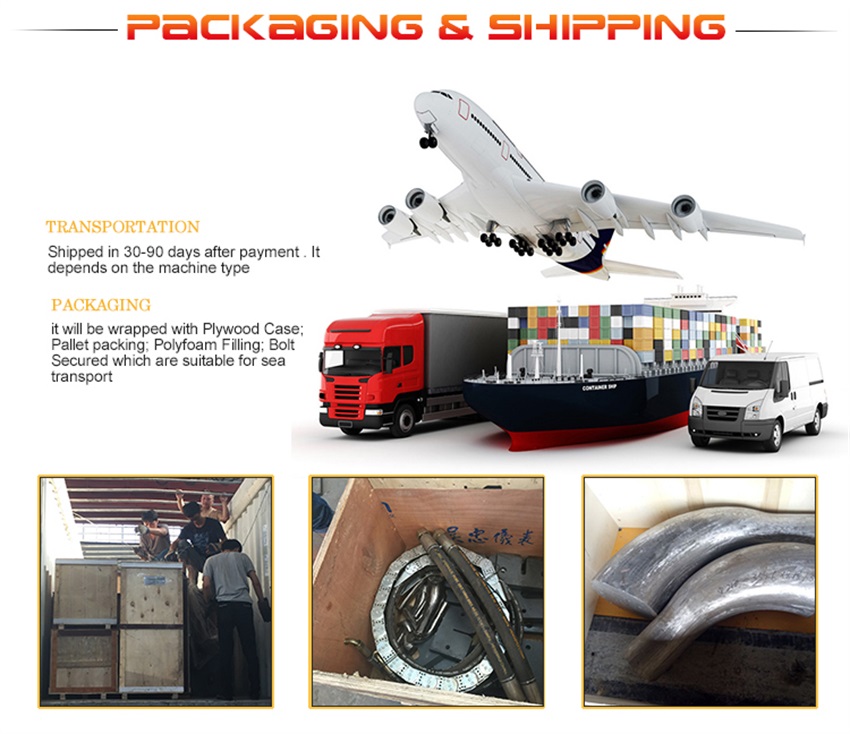 HEI YAN INT'L DEVELOPMENT LIMITED
Contact person:HeiYan
Tel:+8618931727100
Whatsapp:+8618931727100
Fax:+86-317-3072427
Email:sales1@heiyangroup.com
Address:Building A of One World Business Center.Cangzhou.Hebei.China.

Leave Message
Please feel free to give your inquiry in the form below.We will reply you within 24 hours