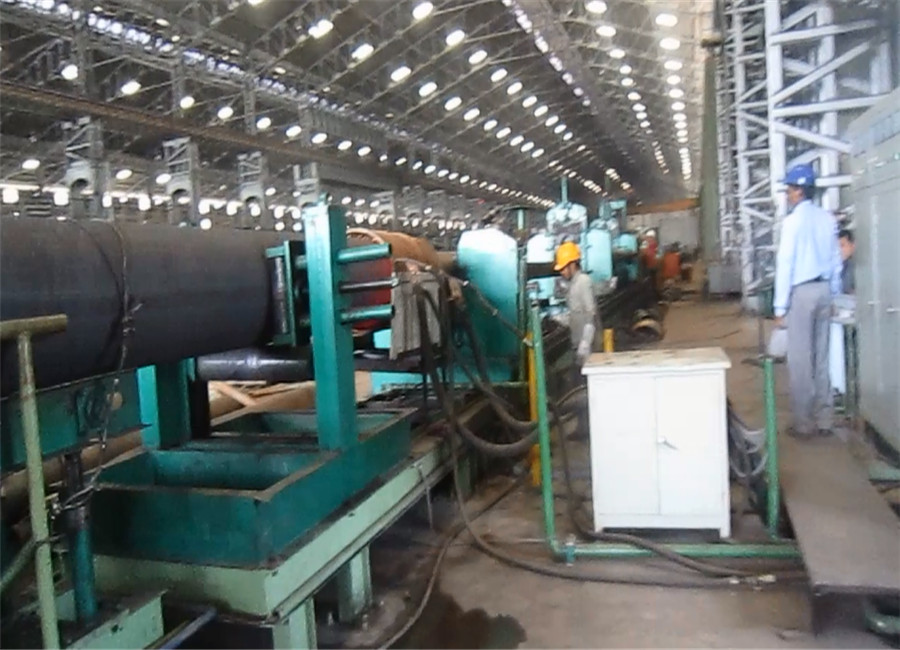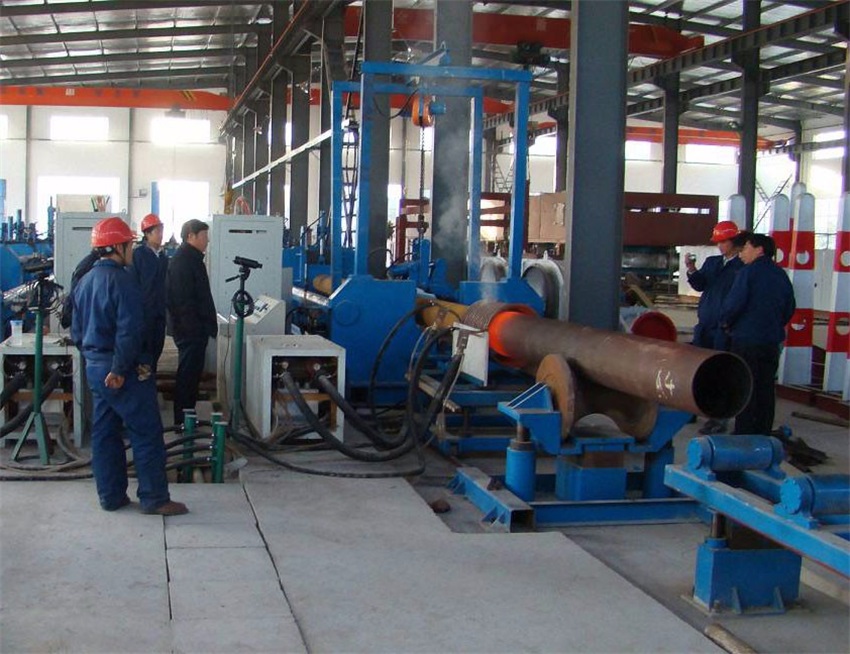 Product Features of Steel Pipe Expander
1. Come up with fully automated techniques for smooth functionality
2. Equipped with hydraulic components ensures its hassle free performance
3. Easy to operate owing to its user friendly design
4. Enhanced service life owing to its ruggedness and rust proof nature
Maintenance of machine
The equipment should be serviced about once a month, maitenance as follows:
1 Check each part of fasteners,ensure they are fixed.
2 Make sure that all connectors of the hydraulic pump station are equipped with oil seal rings. If the seal rings appear damaged or oil leakage,should be replace timely.
3 If found forward or backward operating abnormality,fist check electro-hydraulic valve whether
Operate normal,if working normally,then you should check whether the electro-hydraulic relief Valve or the one-way unloading valve has contaminant or not, made it could not work
( this phenomenon usually happen when you just use this machine) if has contaminant, you should Open it, clean by gasoline or diesl oil,everything is OK, then re-install.
4 Operated this equipment within 15 days,you should clean the tank and filter hydralic oil once
5 When cleaning tank,you should clean the inside the oil-input of tank also.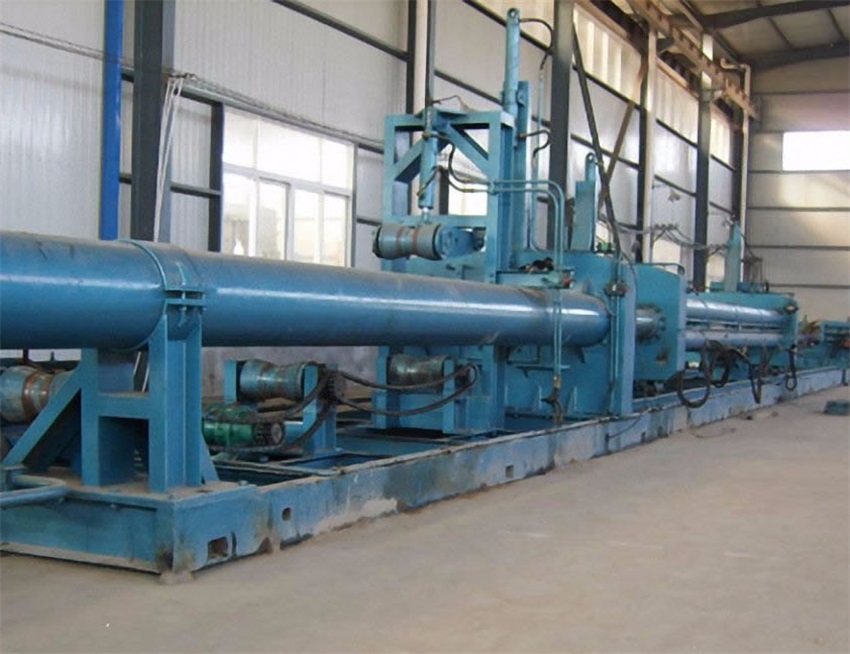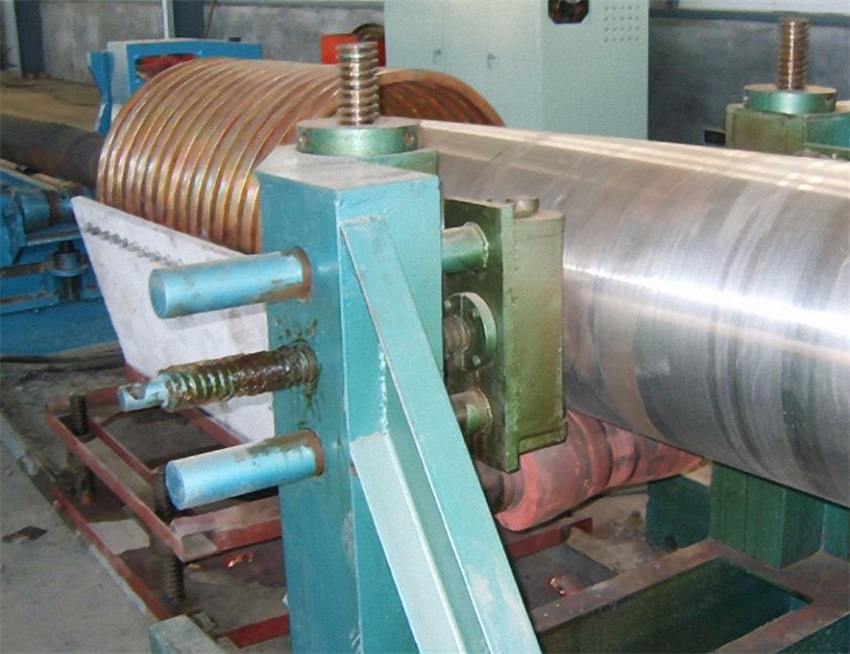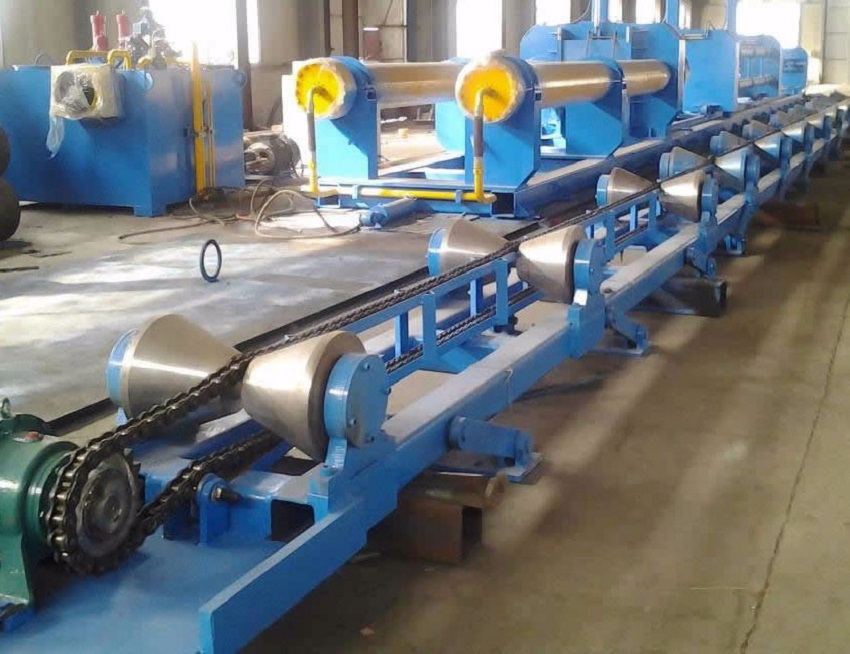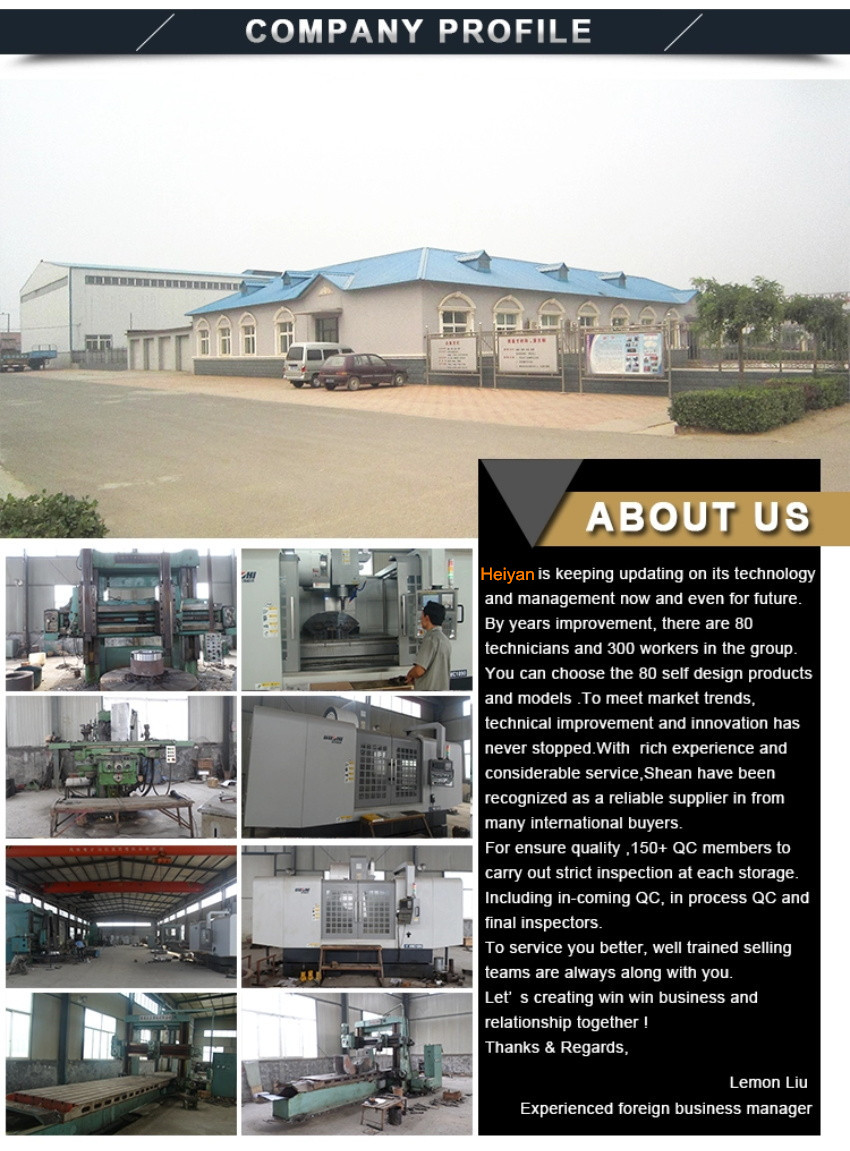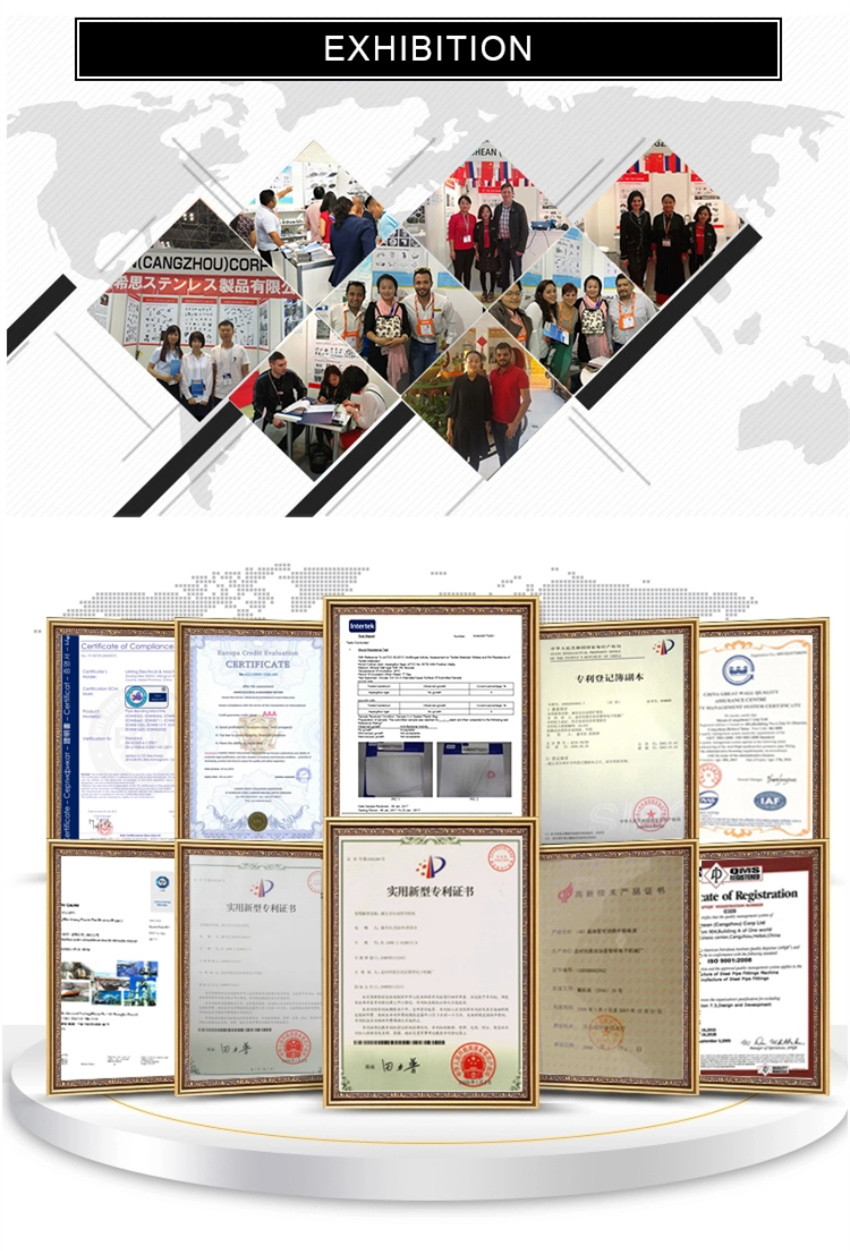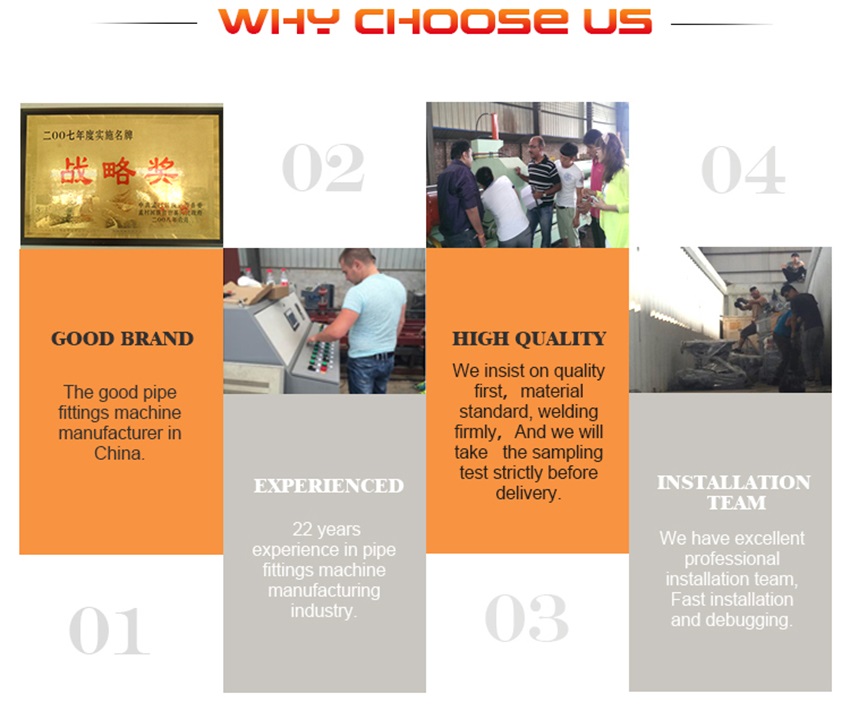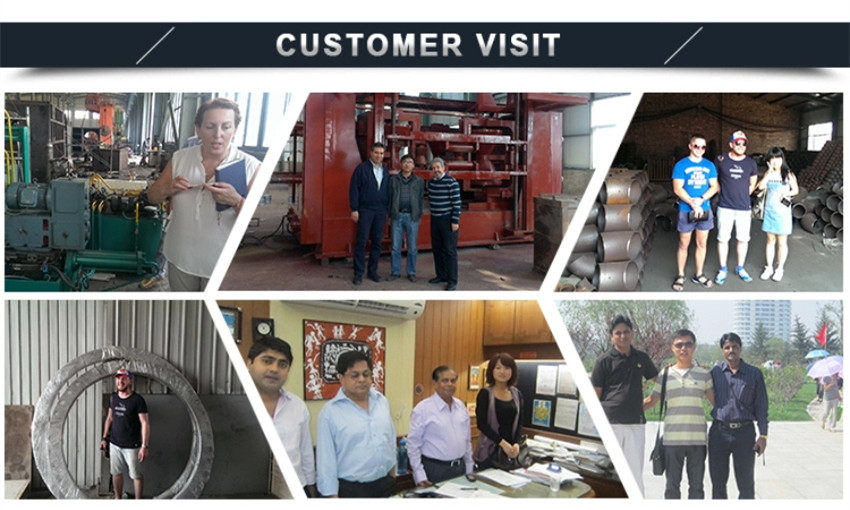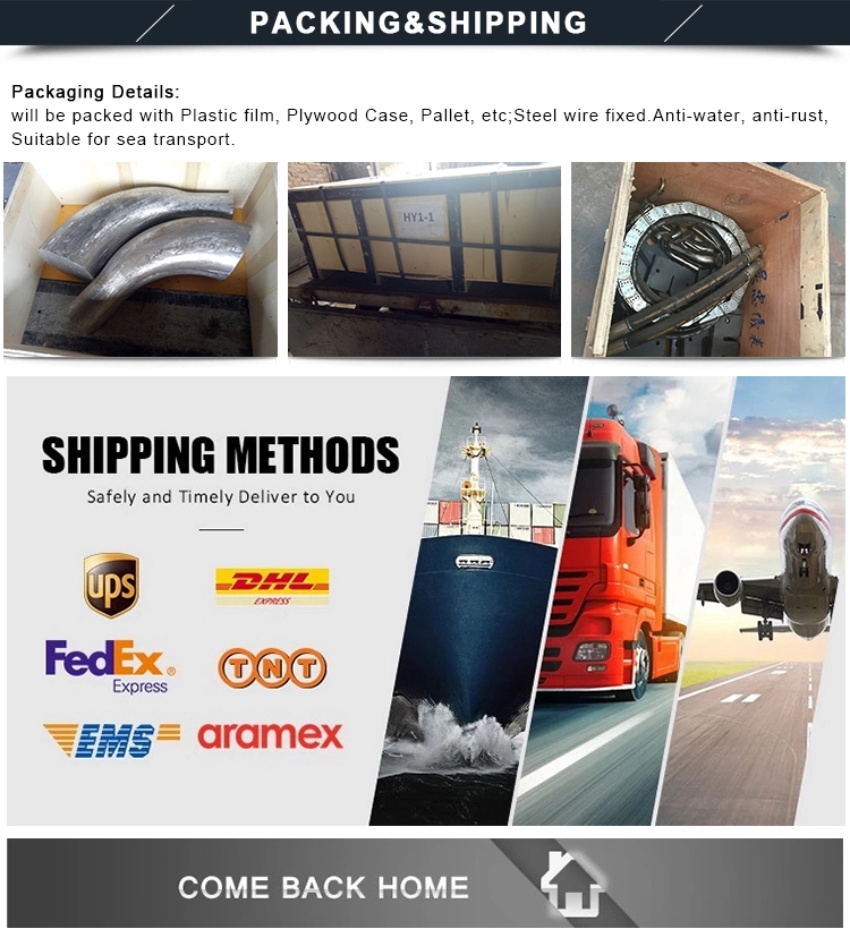 HEI YAN INT'L DEVELOPMENT LIMITED
Contact person:HeiYan
Tel:+8618931727100
Whatsapp:+8618931727100
Fax:+86-317-3072427
Email:sales1@heiyangroup.com
Address:Building A of One World Business Center.Cangzhou.Hebei.China.

Leave Message
Please feel free to give your inquiry in the form below.We will reply you within 24 hours