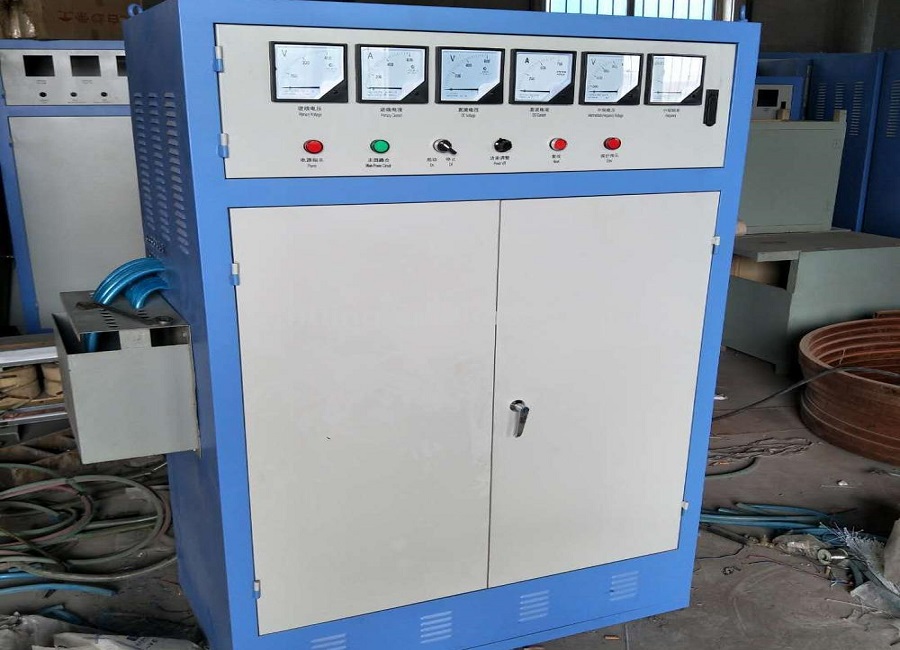 Medium Frequency Induction for Seamless Steel Pipe Bending Machine Elbow Machine
Main Features of Medium Frequency Induction for Seamless Steel Pipe Bending Machine Elbow Machine 1) Wide frequency tracking range:0.2kHz-600kHz 2) The load adaptation range is wide : series resonance is not afraid of no load , parallel resonance is not afraid of heavy load
Main Features of Medium Frequency Induction for Seamless Steel Pipe Bending Machine Elbow Machine
1) Wide frequency tracking range:0.2kHz-600kHz
2) The load adaptation range is wide : series resonance is not afraid of no load , parallel

resonance is not afraid of heavy load
3) Intelligent protection function: power regulation range 1%-100%, superior to most domestic

manufacturers.
4) Intelligent protection function: with overvoltage, overcurrent, overfrequency, overheating,

leakage and other restrictive protection functions, but also with water pressure, lack of phase,

short circuit and other conventional hardware protection functions, all faults can be remembered

5)adopt Rital cabinet , equipped with IP54 protection grade and equipped with industrial

temperature and humidity adjustment air conditioning, signal transmission by optical fiber to

effectively avoid the temperature, humidity, electromagnetic interference caused by power

fluctuations and faults.
6)100% success rate of startup: 100% success rate of starting equipment under any working

condition
7)High startup speed: equipment startup to maximum power stable output time less than 0.15

seconds, much faster than traditional equipment startup time of 1-2 seconds
8)Good repetition consistency: all digital power control, Power resolution can be achieved 0.25‰

, through the touch screen directly input set power, can avoid the traditional equipment with

analog potentiometer to adjust the power caused by power fluctuations
9)Multifunctional extended interface: easy to connect with machine tool production line and digital communication interface, can realize centralized control of industrial field.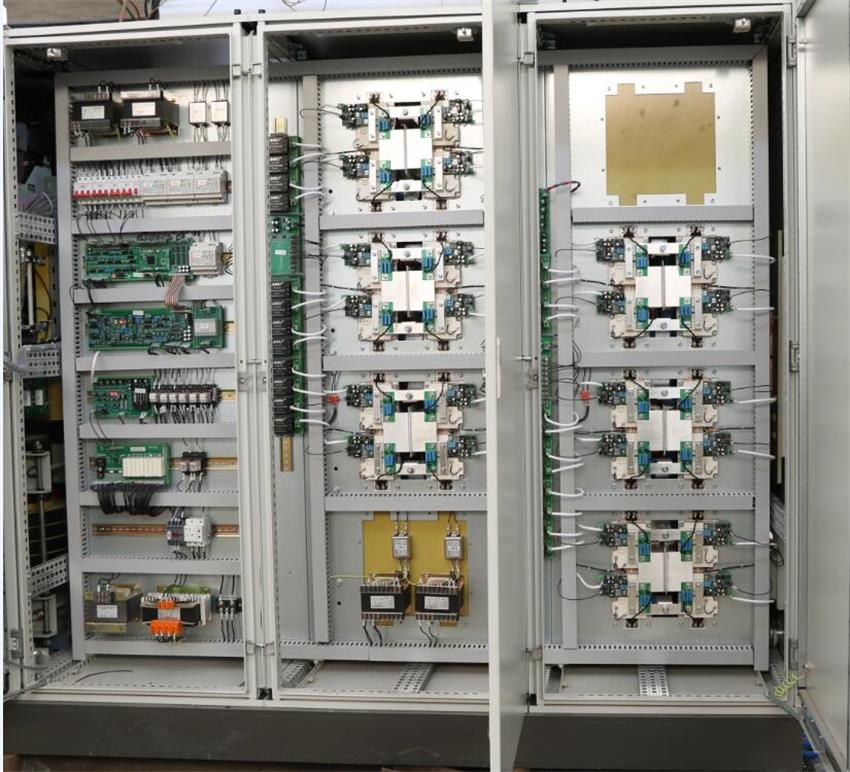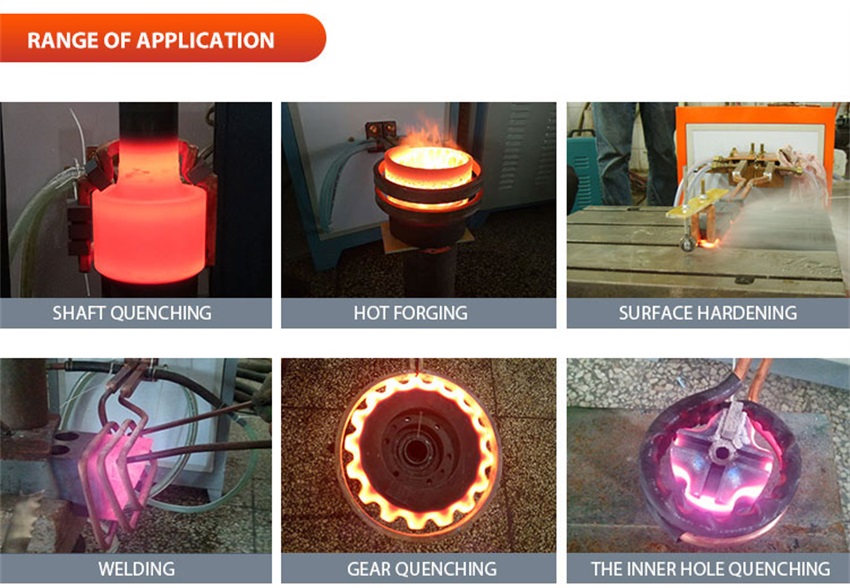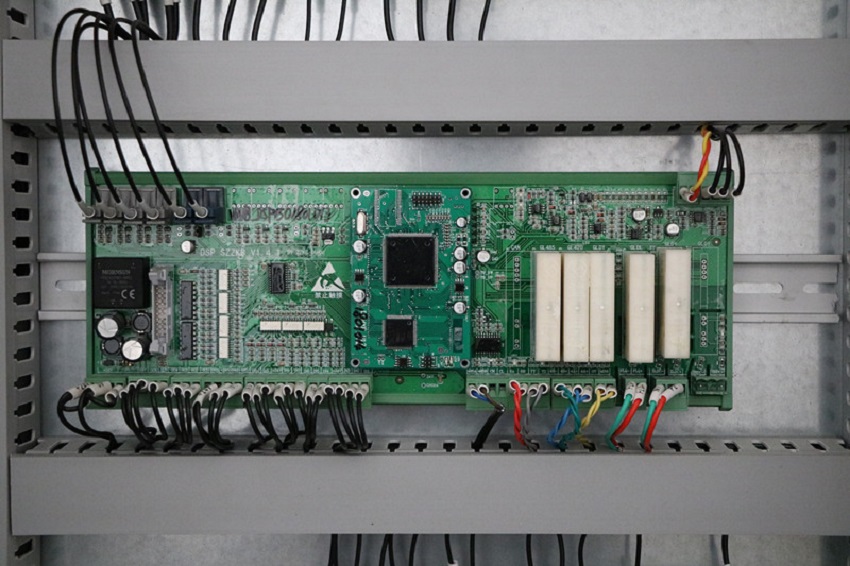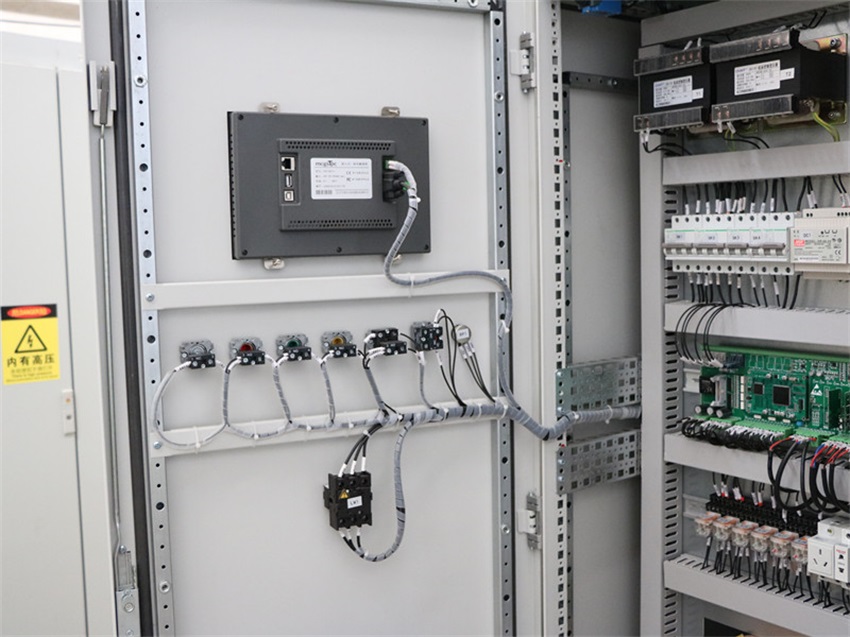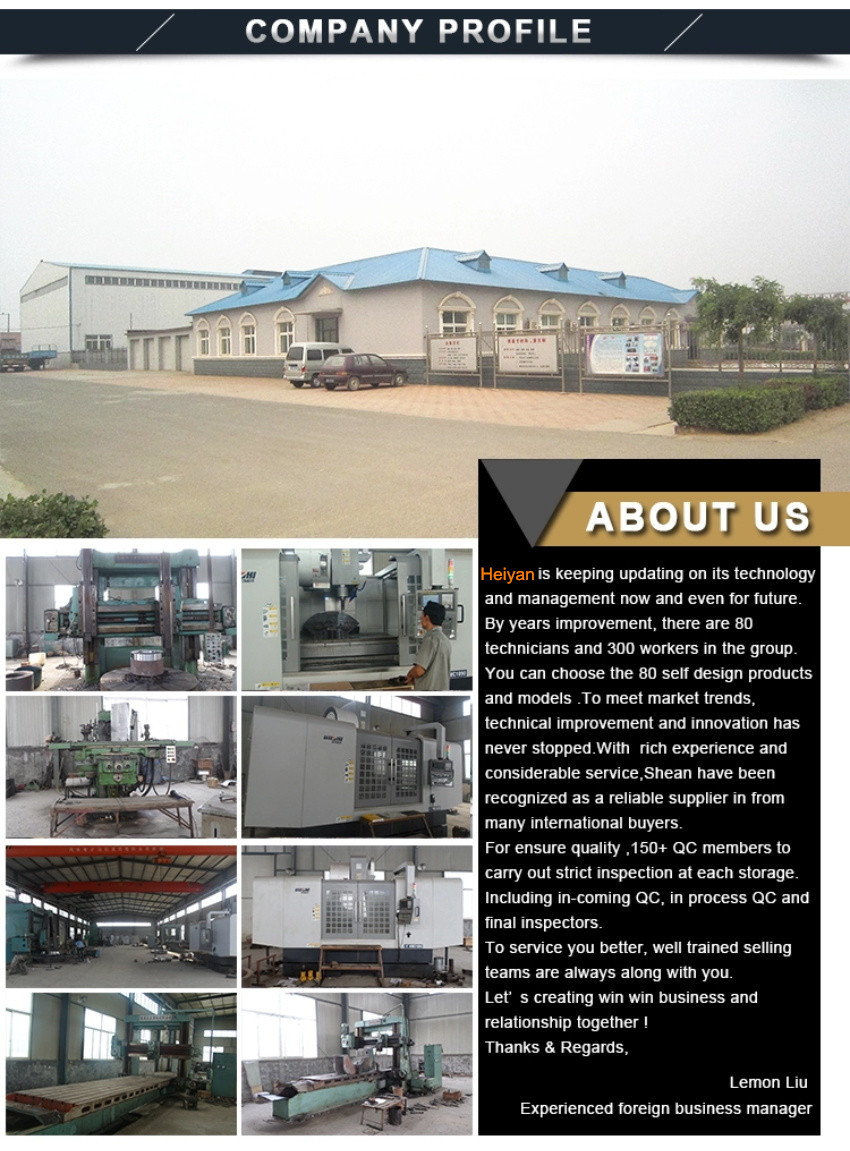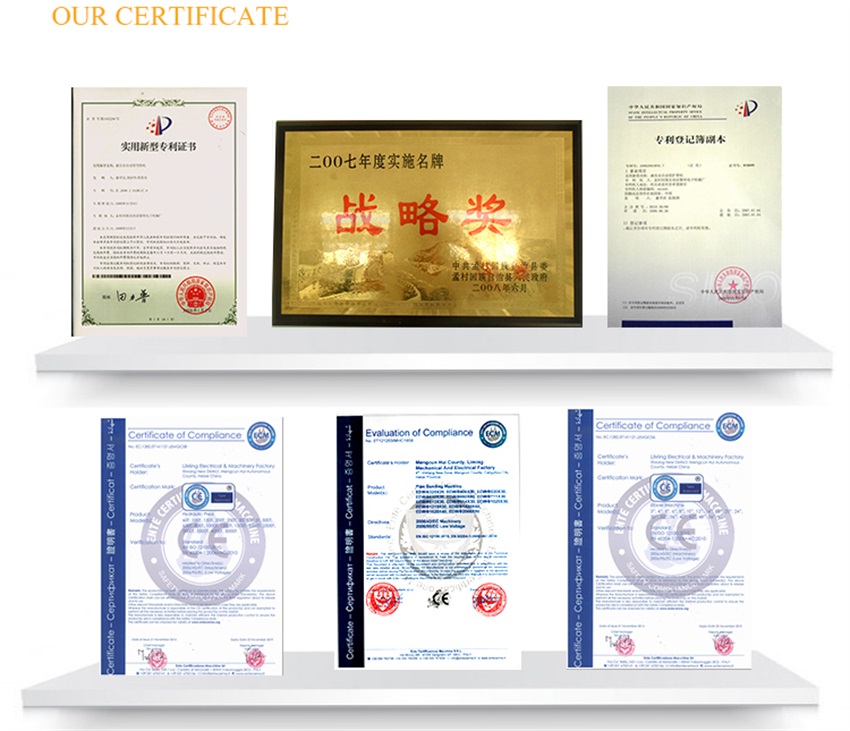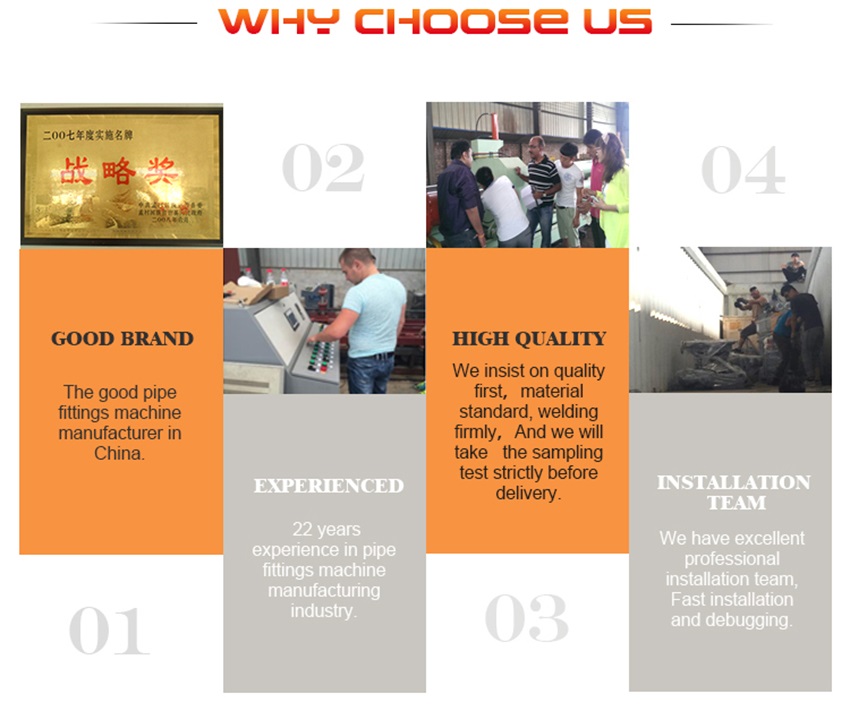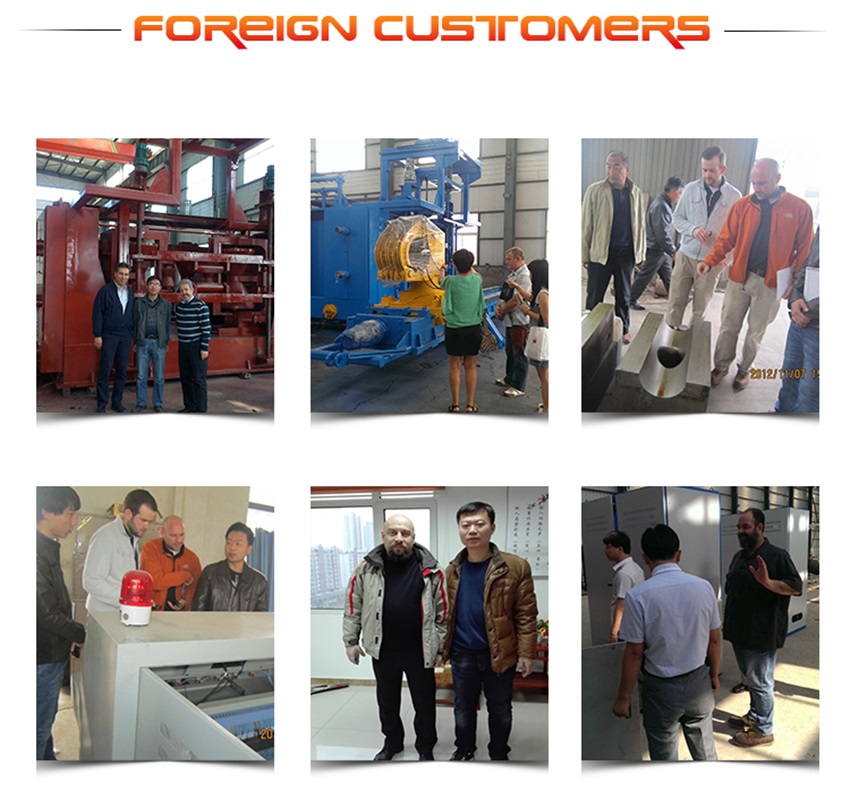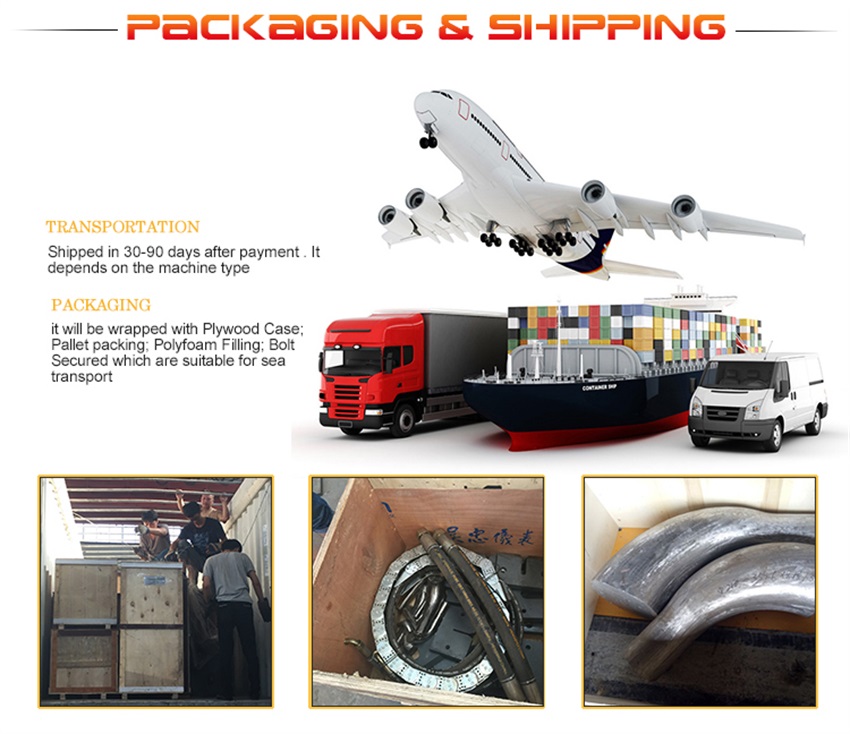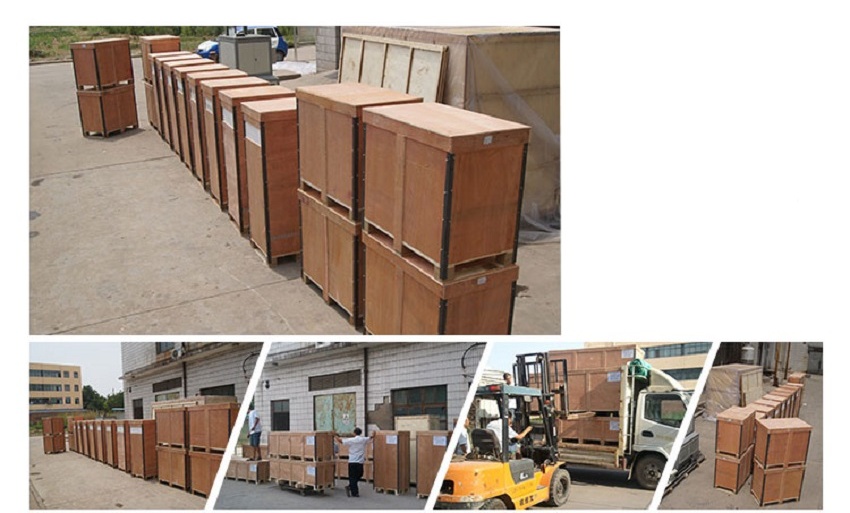 RFQ of Medium Frequency Induction for Seamless Steel Pipe Bending Machine Elbow Machine :
Q1.How does your factory perform quality control?
A :the selection of international and domestic a line brand, strict control of assembly process,
each machine before delivery, and by experiments in the simulation field 24 hours of
continuous work, ensure that qualified factory every device.

Q2. What about after-sales service?
A :(1) the after-sales hotline is 24 hours online;
(2) simple problems can be video or mail processing;

Q3. Why do you choose XingChuan induction?
A :(1) we are a manufacturer specializing in the production of induction heating equipment in

China.
We are a comprehensive enterprise integrating r&d, production and sales.We not only produce
induction heating equipment, but also provide customers with the overall solution of

quenching,
welding and forging.
(2)We have a senior team in the induction heating industry for over 15 years.
HEI YAN INT'L DEVELOPMENT LIMITED
Contact person:HeiYan
Tel:+8618931727100
Whatsapp:+8618931727100
Fax:+86-317-3072427
Email:sales1@heiyangroup.com
Address:Building A of One World Business Center.Cangzhou.Hebei.China.

Leave Message
Please feel free to give your inquiry in the form below.We will reply you within 24 hours