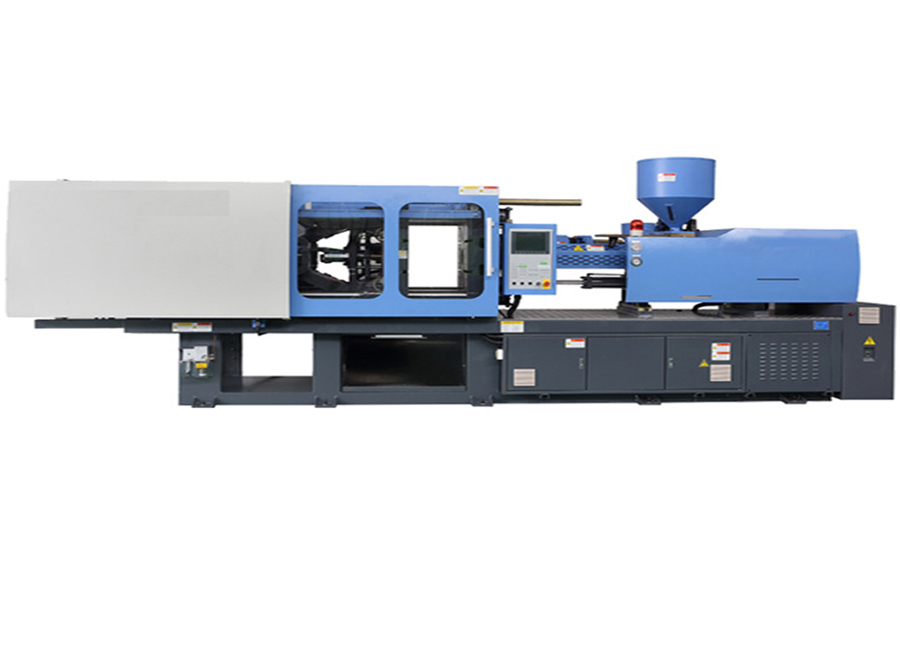 There are many types of materials that may be used in the injection molding process. Most polymers may be used, including all thermoplastics, some thermosets, and some elastomers. When these materials are used in the injection molding process, their raw form is usually small pellets or a fine powder. Also, colorants may be added in the process to control the color of the final part. The selection of a material for creating injection molded parts is not solely based upon the desired characteristics of the final part. While each material has different properties that will affect the strength and function of the final part, these properties also dictate the parameters used in processing these materials. Each material requires a different set of processing parameters in the injection molding process, including the injection temperature, injection pressure, mold temperature, ejection temperature, and cycle time. A comparison of some commonly used materials is shown below (Follow the links to search the material library).
SPECIFICATIONS
PET1200-570
PET1500-630
PET2100-680
PET3100-730
INJECTION UNIT
Screw diameter
MM
67
75
83
95
Screw L/Dratio
L/D
25
25
25
25
Theoretical shot volume
cm3
1004
1325
1893
2693
Shot weight(PS)
g
1135
1537
2196
3124
Max screw speed
rpm
163
164
100
122
CLAMPING UNIT
Clamping force
2200
2700
3000
3600
Opening stroke
KN
485
550
590
660
Distance between tie bars
mm
570x520
630x580
680x680
730x680
Movable platen size
mm
840x790
920x870
985x1050
1040x990
Max mold height
mm
550
620
700
830
Min mold height
mm
200
230
250
280
Ejector stroke
mm
160
180
180
210
Ejector force
mm
99
137
184
182
Number of ejector pins
KN
4+1
12+1
12+1
12+1
OTHERS
Motor power
KW
25
30
37
45
Heating capacity
KW
20.5
27.5
33.5
41.5
Machine dimension
m
6.3x1.6x1.87
6.92x1.74x2.1
7.5x1.85x2.12
7.9x1.9x2.2
Machine weight
t
7.8
9.5
12.6
15.6
Oil tank capacity
L
450
500
550
800
HEI YAN INT'L DEVELOPMENT LIMITED
Contact person:HeiYan
Tel:+8618931727100
Whatsapp:+8618931727100
Fax:+86-317-3072427
Email:sales1@heiyangroup.com
Address:Building A of One World Business Center.Cangzhou.Hebei.China.

Leave Message
Please feel free to give your inquiry in the form below.We will reply you within 24 hours