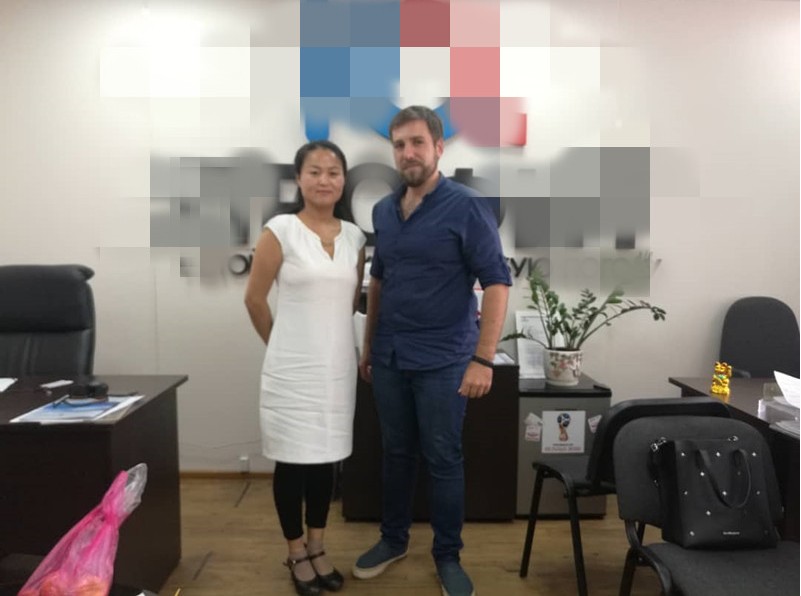 Warmly celebrate the success of our company's Russia visit in 2018

:
Successfully signed elbow machine, mold, mandrel order 82672.36USD
TEE machine three sets 180,000 USD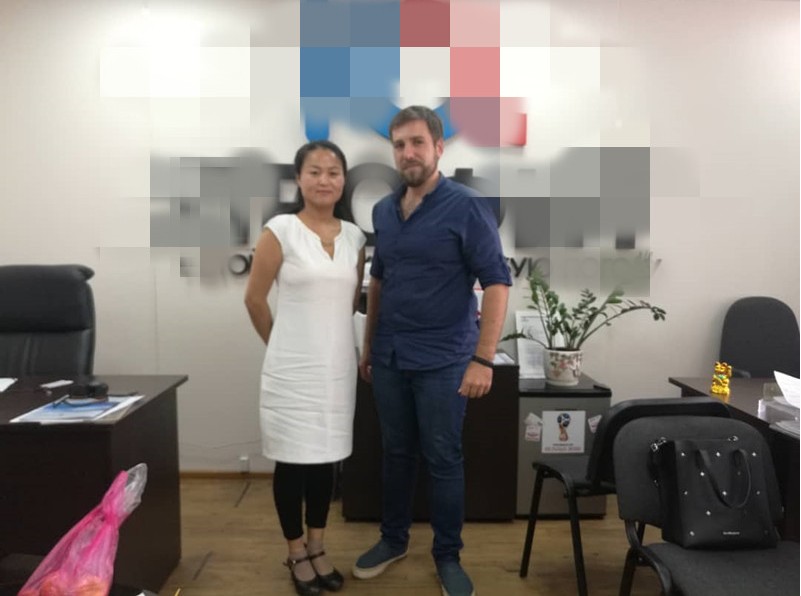 Visiting Russian clients: Denis
Date of visit: 08-08-2018
Place of visit: Krasnodar city of Russia.
visit target: discuss cooperation
We visited a client in Krasnodar, Russia, and warmly welcomed me and Lemon. We introduced our company to each other and felt that we would be a good partner.
Customers are very interested in our machines for the production of bends and hydraulic press. We provide very reasonable prices, providing customers with high-quality products and quality after-sales service. By the way, we have an agent for after-sales service in Russia, which can provide fast and efficient service for Russian customers.
Many thanks for the warm welcome of our Russian friends, and also sent us to the airport for a flight. Krasnodar - Moscow.
HEI YAN INT'L DEVELOPMENT LIMITED
Contact person:HeiYan
Tel:+8618931727100
Whatsapp:+8618931727100
Fax:+86-317-3072427
Email:sales1@heiyangroup.com
Address:Building A of One World Business Center.Cangzhou.Hebei.China.

Leave Message
Please feel free to give your inquiry in the form below.We will reply you within 24 hours