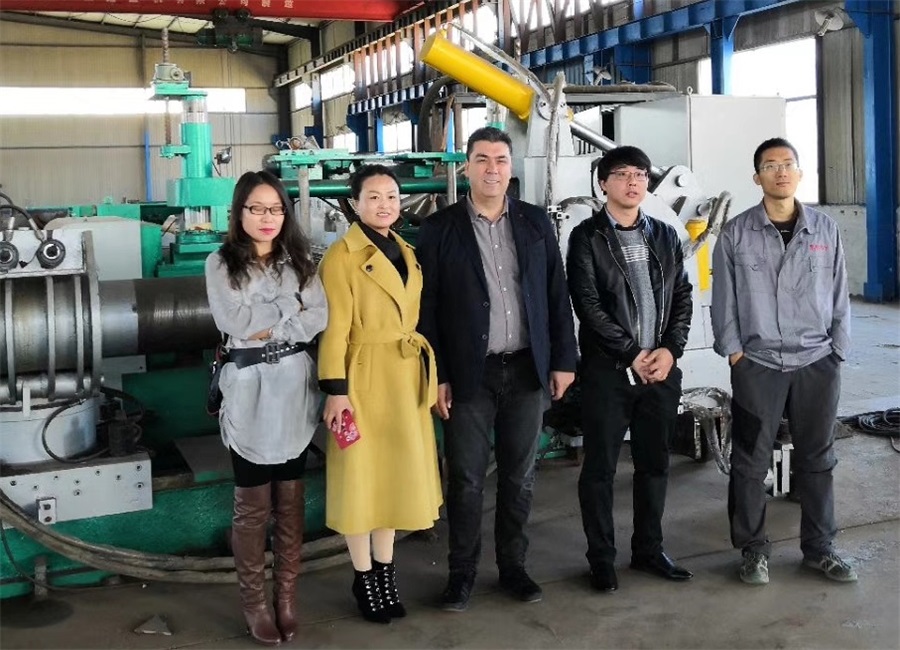 Welcome Turkey Clients Visit Our Factory For Bending Machine and Pipe-Expanding Machine
Welcome Turkey Clients Visit Our Factory For Bending Machine and Pipe-Expanding Machine SHEAN (CANGZHOU) CORP LTD HEI YAN INT'L DEVELOPMENT LIMITED Room 904 ,Building A of One world business center, Cangzhou,Hebei,China Email: sales3@heiyangroup.com, Tel:0086-317-3072427 Fax:0086-317-3047113 Whatapp/M.P:+8618131717512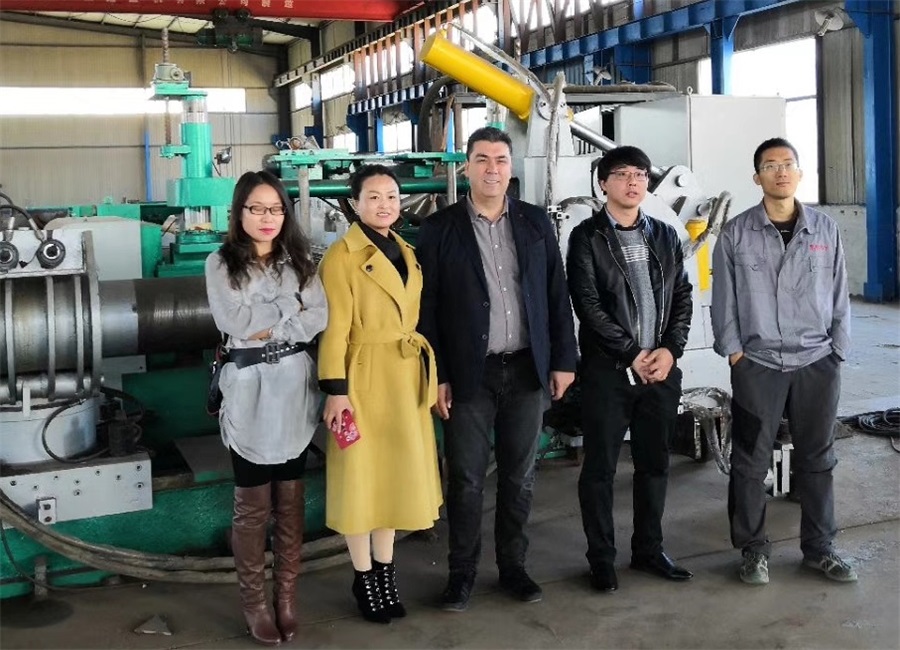 Welcome Turkey Clients Visit Our Factory For Bending Machine and Pipe-Expanding Machine
HEIYAN has been well managed for more than 20 years, with R&D ability to develop new products, mainly among which:
1.PLC induction pipe bending machine,
2.PLC tee machine,
3.Automatic Hot forming elbow machine,
4.hydraulic pipe expanding machine,
5.Bevel machine,
6.hydraulic press machine.
7.cold elbow forming machine
8.bandsaw machine
9.Medium Frequency
10.Shot Blast Machine
HEIYAN group is keeping updating on its technology and management. By years improvement, We have 30 technicians and 150 workers in the group.
We pick up our Turkey clients from Beijing airport 10.29,the client come our factory to see the bending machine and pipe expanding machine ,they expressed their warm wish to cooperate with us.
And we have fancy dinner and had a very good time together.Welcome them come our factory again.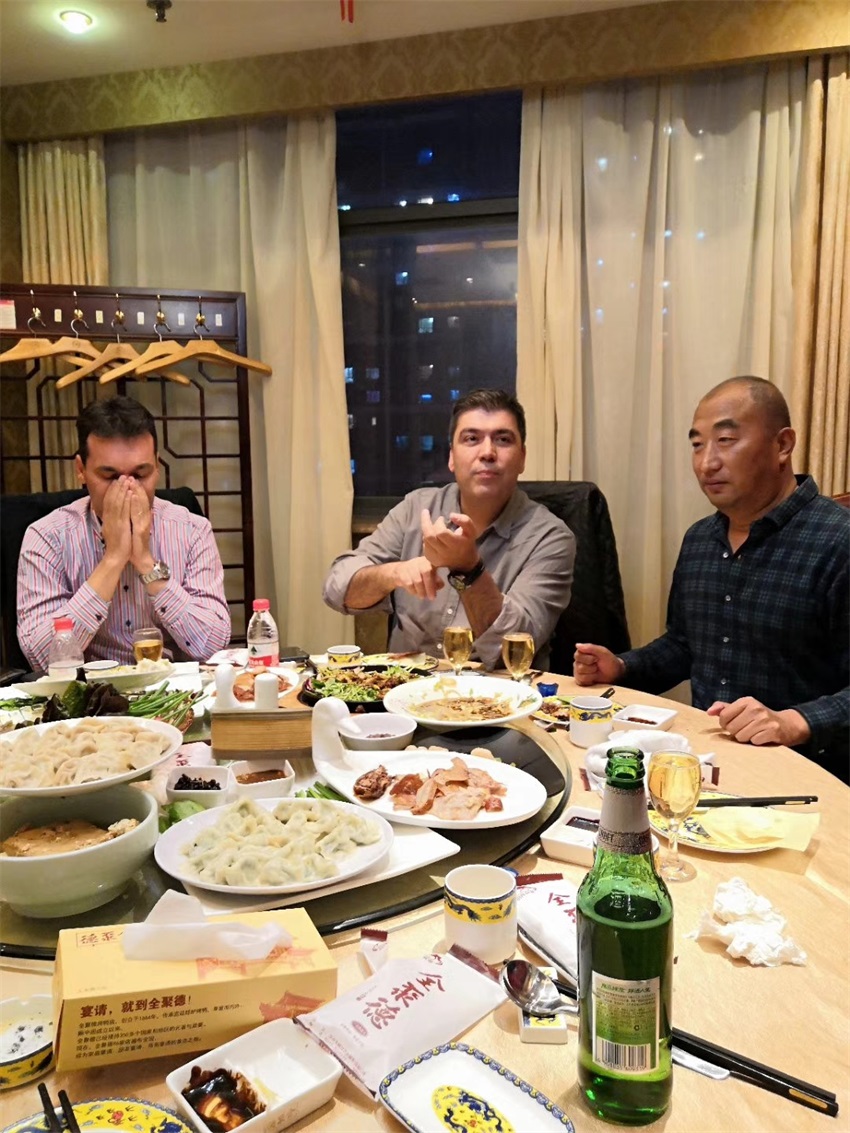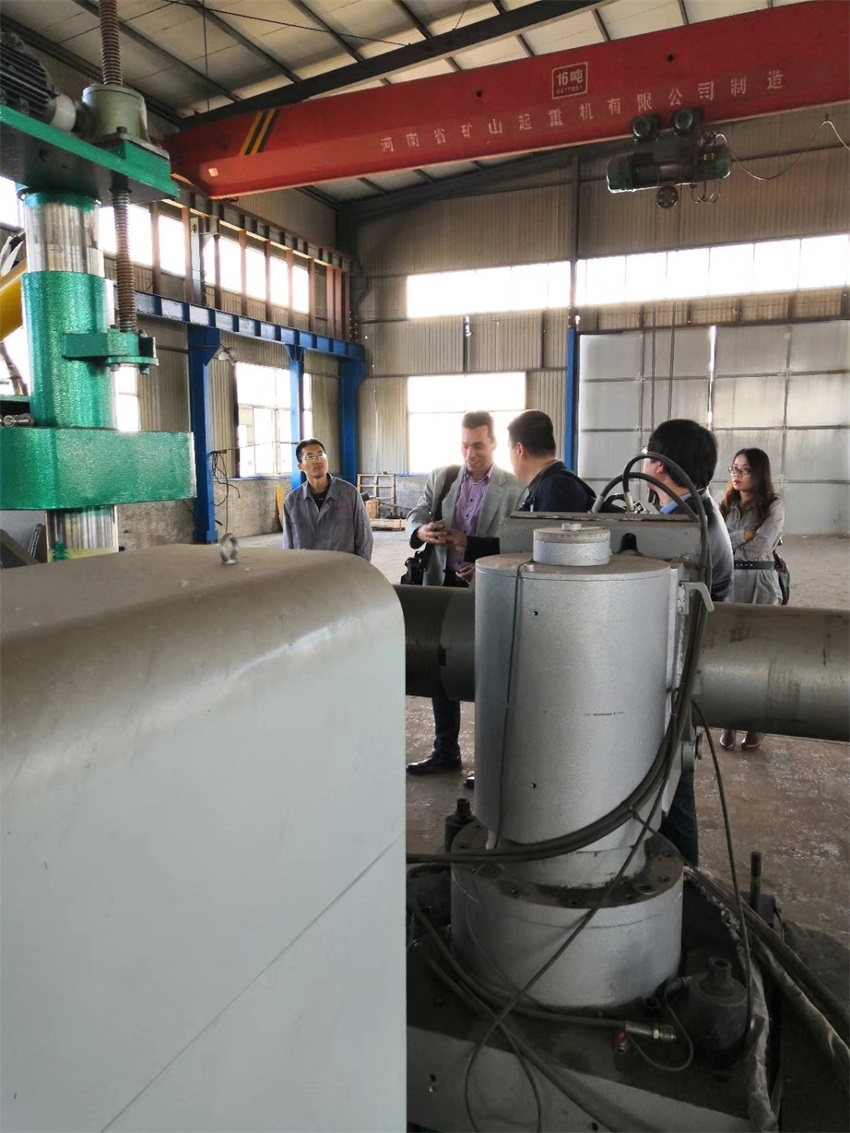 SHEAN (CANGZHOU) CORP LTD

HEI YAN INT'L DEVELOPMENT LIMITED


Room 904 ,Building A of One world business center,
Cangzhou,Hebei,China
Email:
sales3@heiyangroup.com,
Tel:0086-317-3072427
Fax:0086-317-3047113
Whatapp/M.P:+8618131717512
HEI YAN INT'L DEVELOPMENT LIMITED
Contact person:HeiYan
Tel:+8618931727100
Whatsapp:+8618931727100
Fax:+86-317-3072427
Email:sales1@heiyangroup.com
Address:Building A of One World Business Center.Cangzhou.Hebei.China.

Leave Message
Please feel free to give your inquiry in the form below.We will reply you within 24 hours