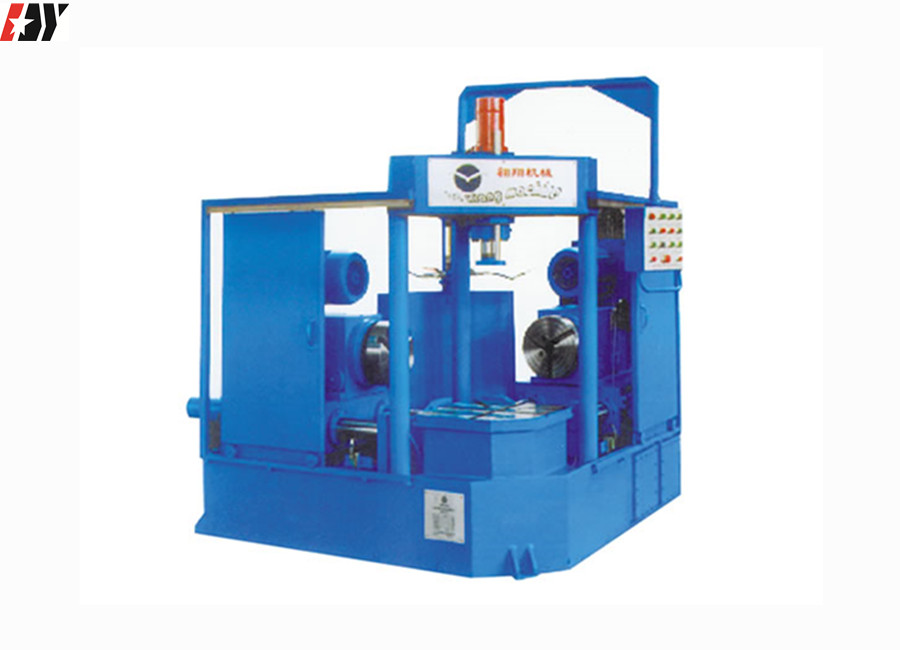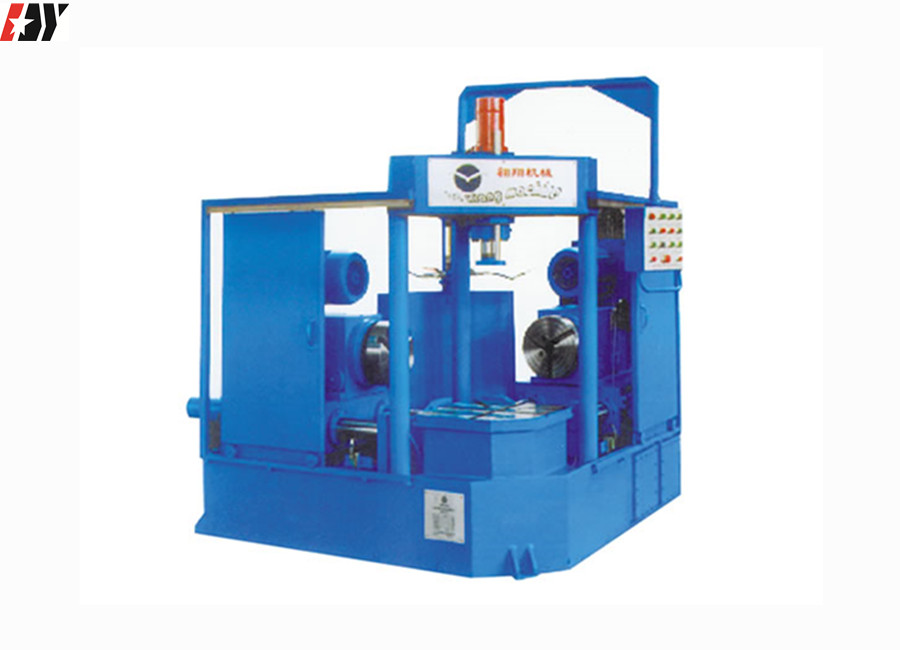 Machine function

  The Hydraulic bend double-headed Beveling Machine is suitable for cutting metal to rightangel,bend end,bevel for oil field,pipe fitting factory,large-scale chemical plant,smelting plant,boatyard,ect.our machine is the ideal equipment for these factories.The Y series double headed bend vevler has the features of umipue desing,compact structuer,beautiful look and convenience to operate.The products processde by the mchine are comply with relevant elbow beveling standard such as our national and the US. This machine drives strongly,cut quickly ,and works ,efficienty,it contains novel-structured flosting sutter support,well and truly oriented work piece clamp snd qualified excellent hydraulic feed lock device to ensure the movement safely snd reliable.There are three cutters vor each clamp disk,they serve fr differ rent range of work and can work atthe same tiome to insure the effective cutting,the outer ann ulus,the inner hole and the planc each has a cutting tool,they can working at the same time.So,that had guaranteed effectively the work piece cutting is highly effective,and the formation is standard,satissfies the request which fully under the high-rate cutting works.The hydraulic pressure to feed quantity may act according to the cutting velocity and caliber size wall thickness,adjusts willfully.The sliding table to ensure quick forward/baceward movement of the work piece on the slipway,so the movement is safe and reliable.

Main technical parameter

Product Model
YWD5-4008A
YWD5-5016A
YWD5-5024A
Processing range
Φ65~Φ220mm
Φ219~Φ426mm
Φ426~Φ630mm
Work piece
1.5DN90︒ the bend of tube
Motor power
4kw960 r/min
7.5kw960 r/min
11kw960 r/min
S pindle speed
125~630r/min
40~250r/min 9psitions
32~200r/min 9psitions
Cutterhead diameter
Φ300
Φ500
Φ700
Angle knife frame regulation range
--
-5o~+30o
-5o~+30o
Differential speed automatic feeding speed
--
0~0.17 mm/r
0~0.17 mm/r
Lengthways automatic feeding speed
The bidirectional hydraulic pressure enters the power to enter the auto-feed quickly
Feeding organ
Cutting-tool automatic feed
Work piece clamp
The hydraulic cylinder piston rod pinched
Processing beveling type
V
Cutting -tool model
Yw1 91905C machinery clamp cutterhead
Lathe weight(gross weight)
5T
5.5T
8T
Lathe centeral height
201mm
280mm
358mm
Clamp type
Φ76~Φ219
Φ219~Φ426
Φ426~Φ630
Note: need to add clamp can ve customized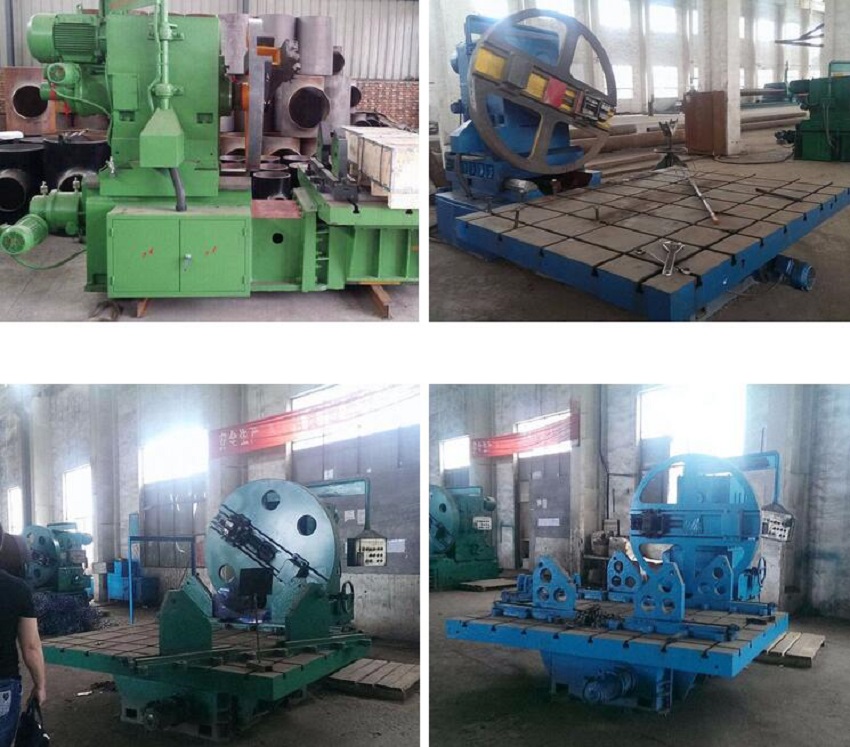 The Elbow beveling machine has the features of unique design,compact structure,beautiful look and convinent to operate.It is ideal equipment for chamfering metal right angle elbow end.The products processed by the machine are complying with relavant elbow beveling standard.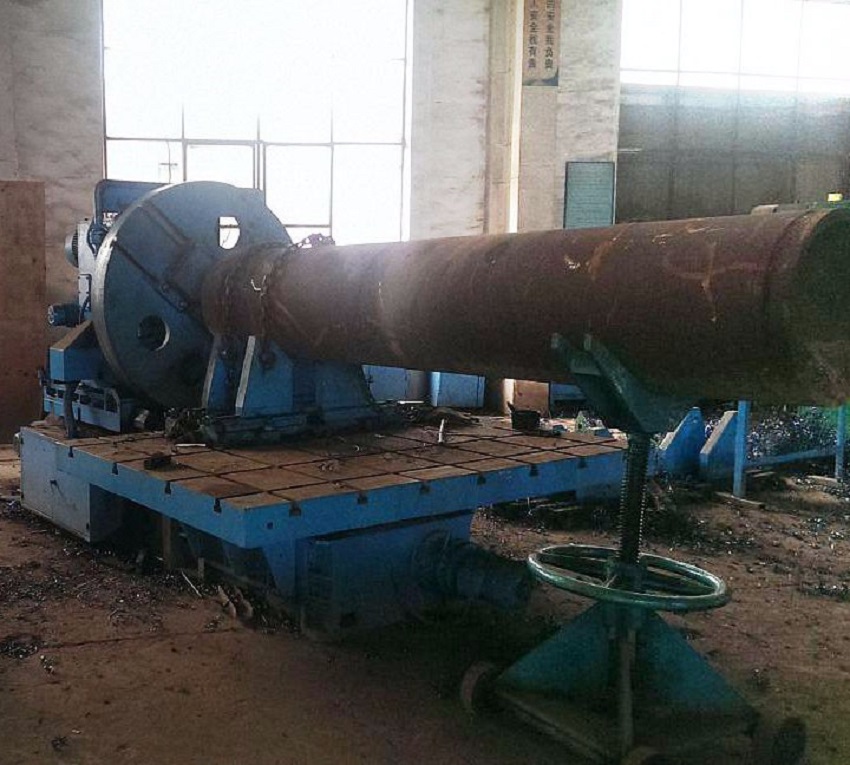 Elbow beveling machine can be used for treatment of pipes material:carbon steel,stainless steel and alloys.Cold cutting process will not influence the quality of the material of the pipe.The machine is safe,convenient and widely-used,and it is a ideal pipe end beveling processing equipment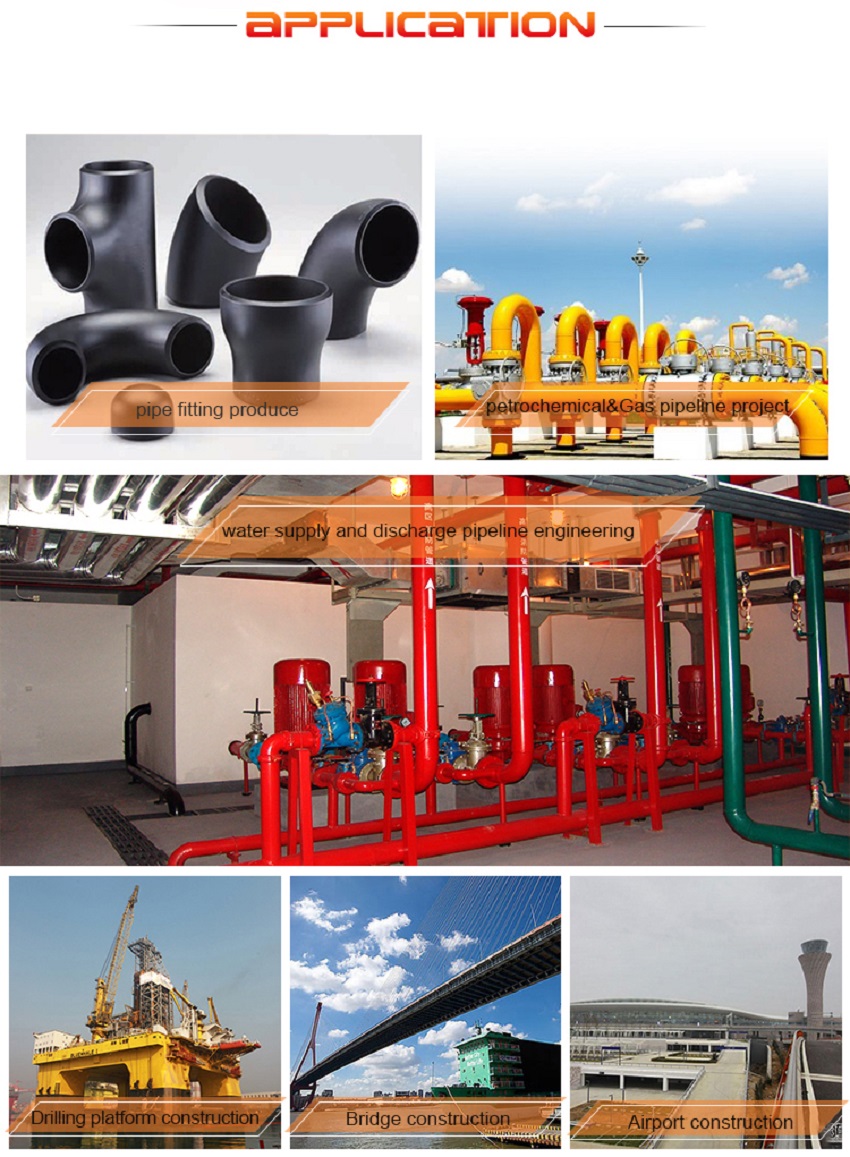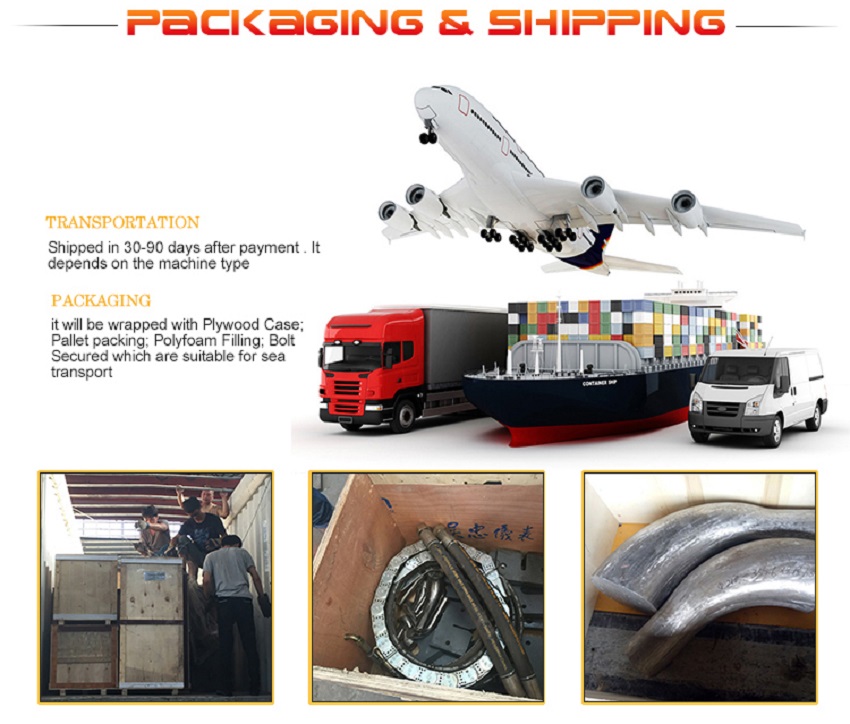 HEI YAN INT'L DEVELOPMENT LIMITED
Contact person:HeiYan
Tel:+8617331742083
Whatsapp:+8617331742083
Fax:+86-317-3072427
Email:production@xnmac.com
Address:Building A of One World Business Center.Cangzhou.Hebei.China.

Leave Message
Please feel free to give your inquiry in the form below.We will reply you within 24 hours